The Community Connections Club is sponsoring a Toy Drive to help the Santa Cops program. If you are able, we are asking for donations of an unopened, unwrapped toy. The bins are located in the lobby and on the 3rd floor. We are accepting donations until Friday, December 3rd.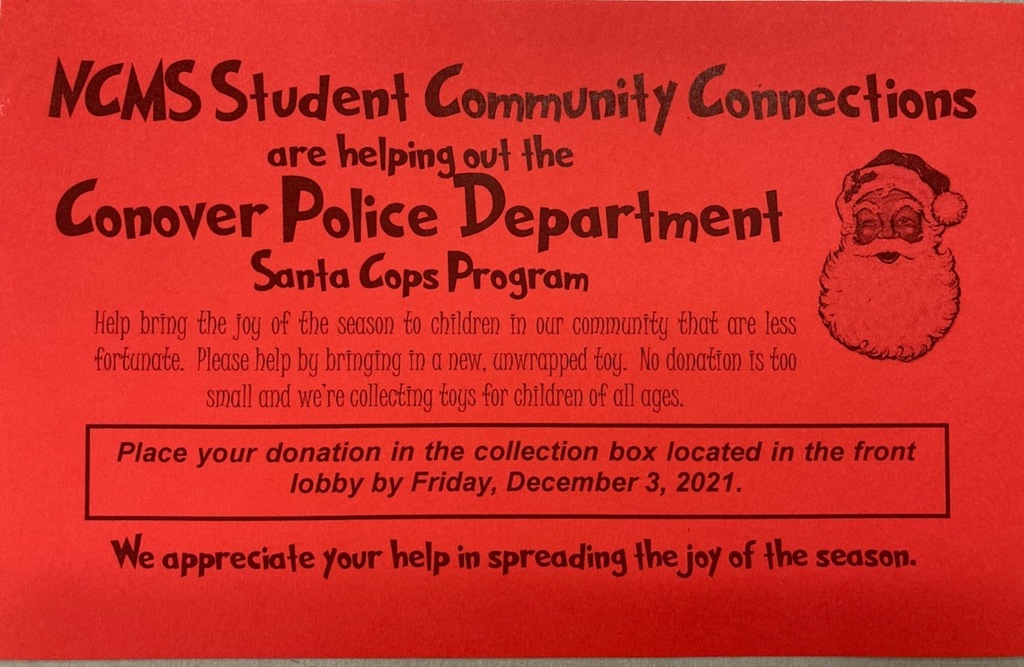 7th grade scholars in Mr. Saverino's World Studies class were engaged sharing their presentations on countries and tourism. Traditions, geography, and languages were the most interesting topics for the audience. #celebratediversity #bettertogether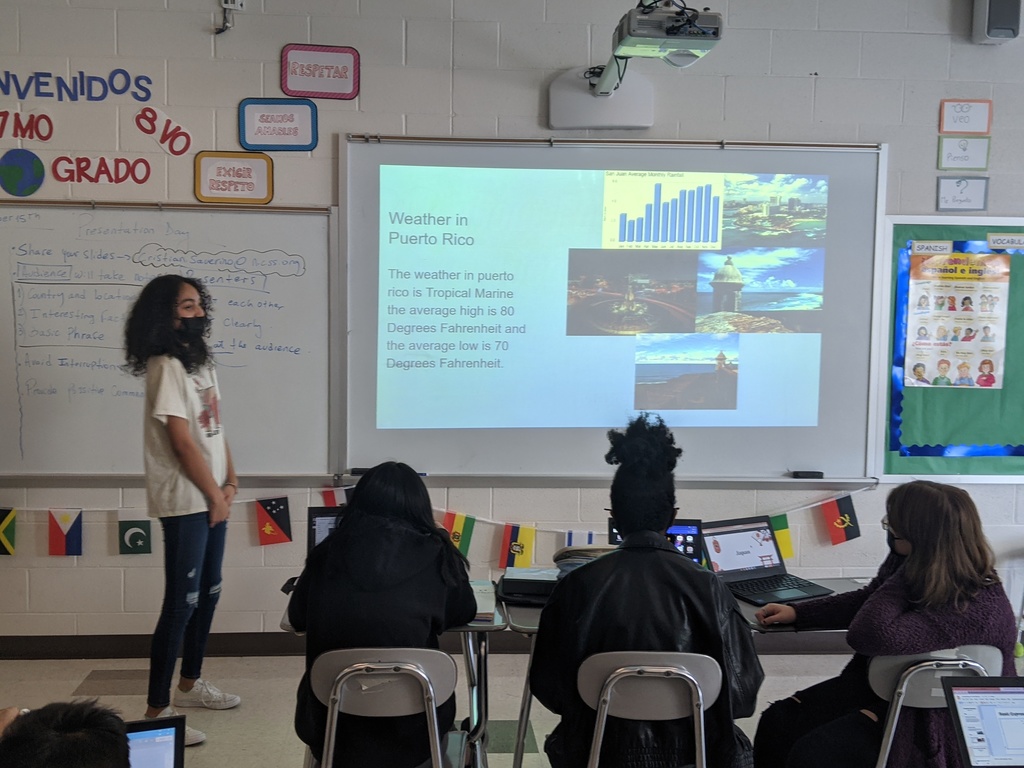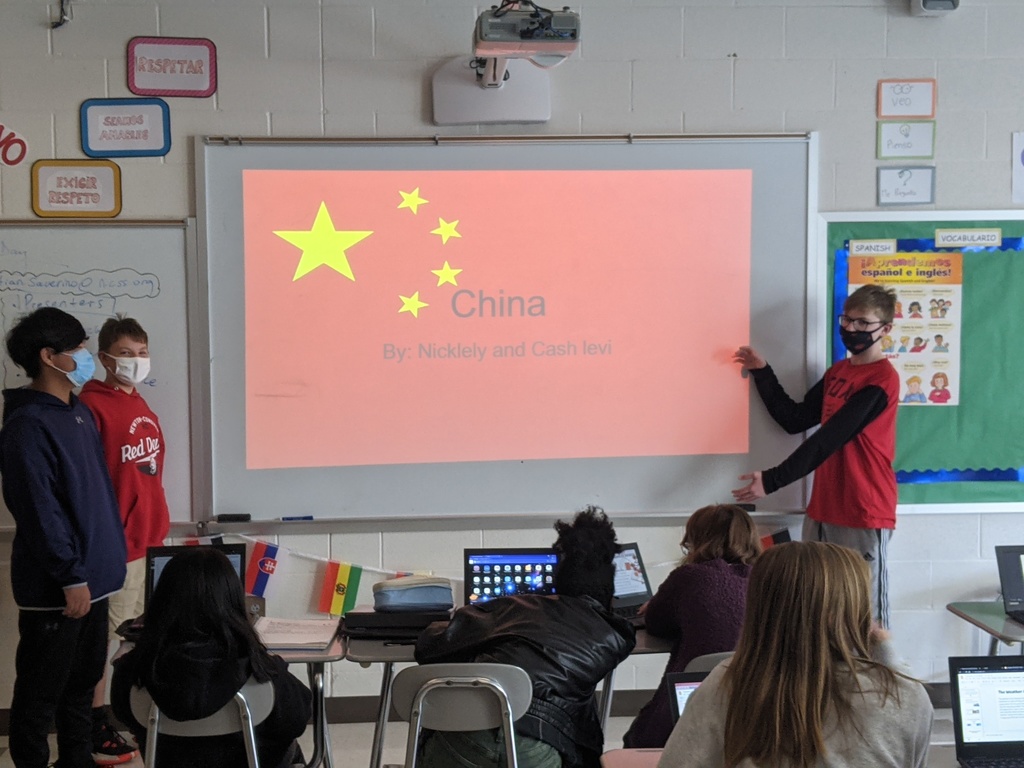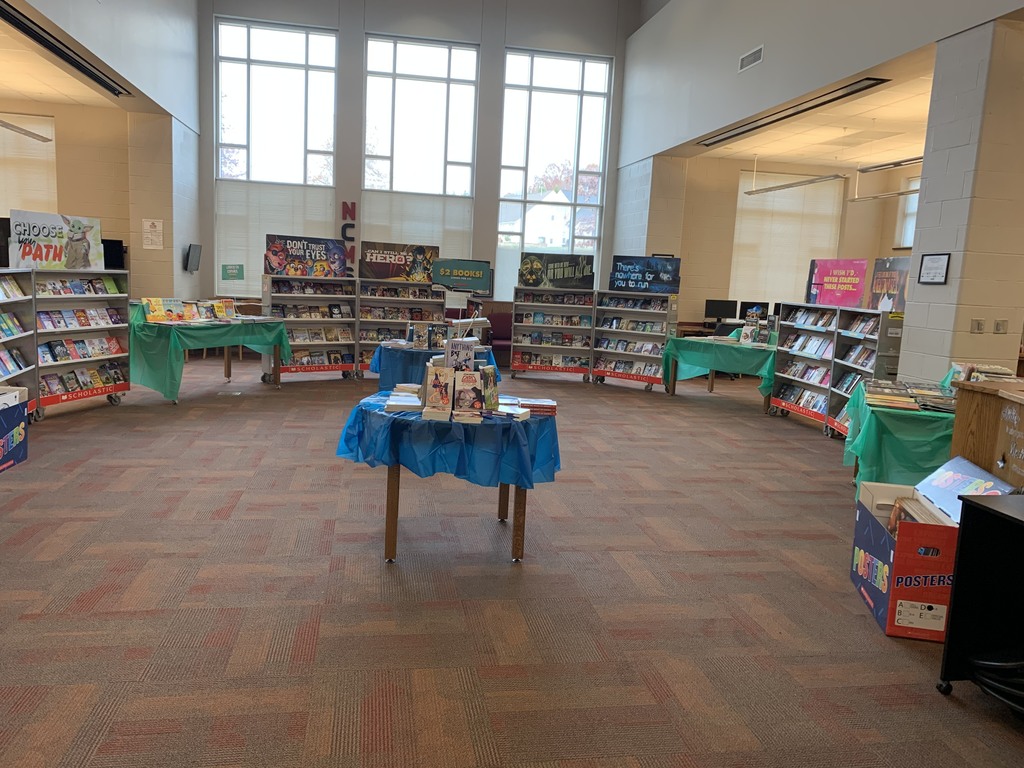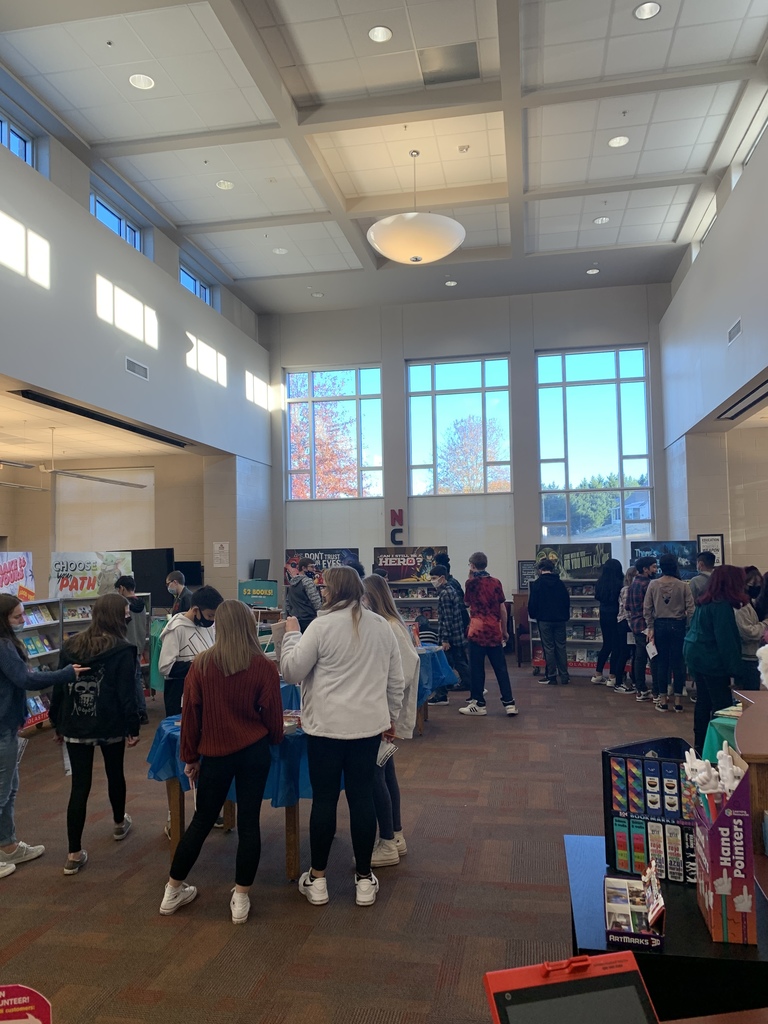 6th Graders enjoyed their Academic Reward Field Trip to Pin Station. Keep up the great work, students!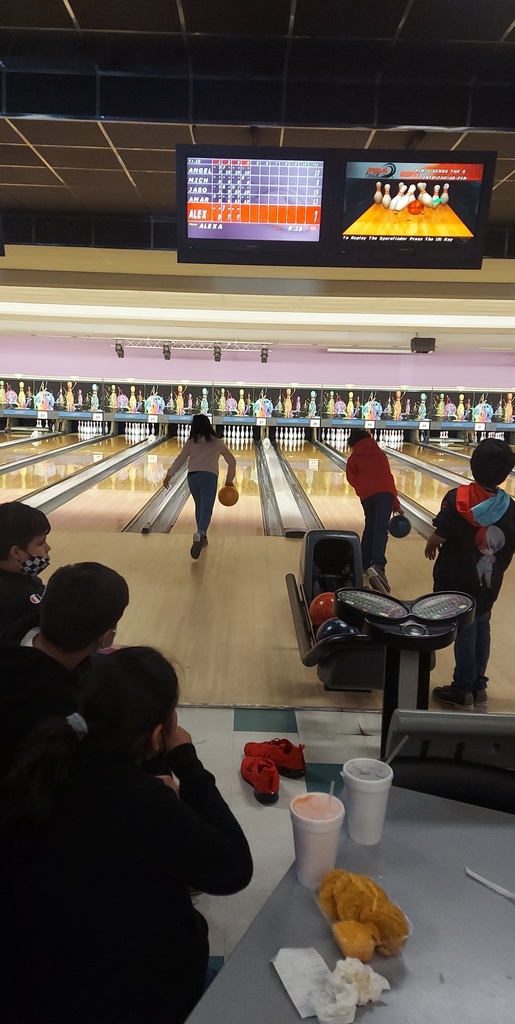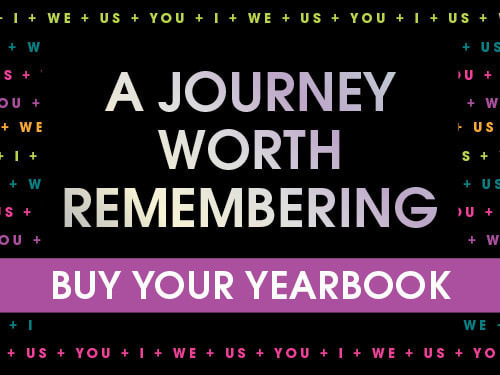 The top 5 sellers in each grade level from our Fall fundraiser got to Pie-An-Administrator on Friday! The entire student body zoomed the event. The smiles were worth the mess! #deservedit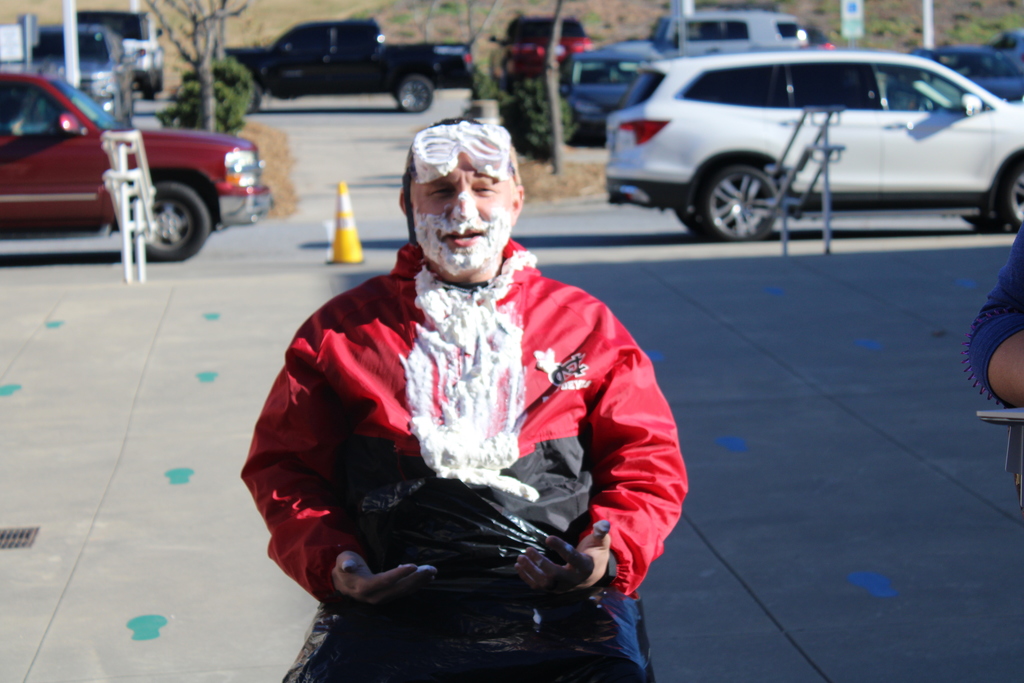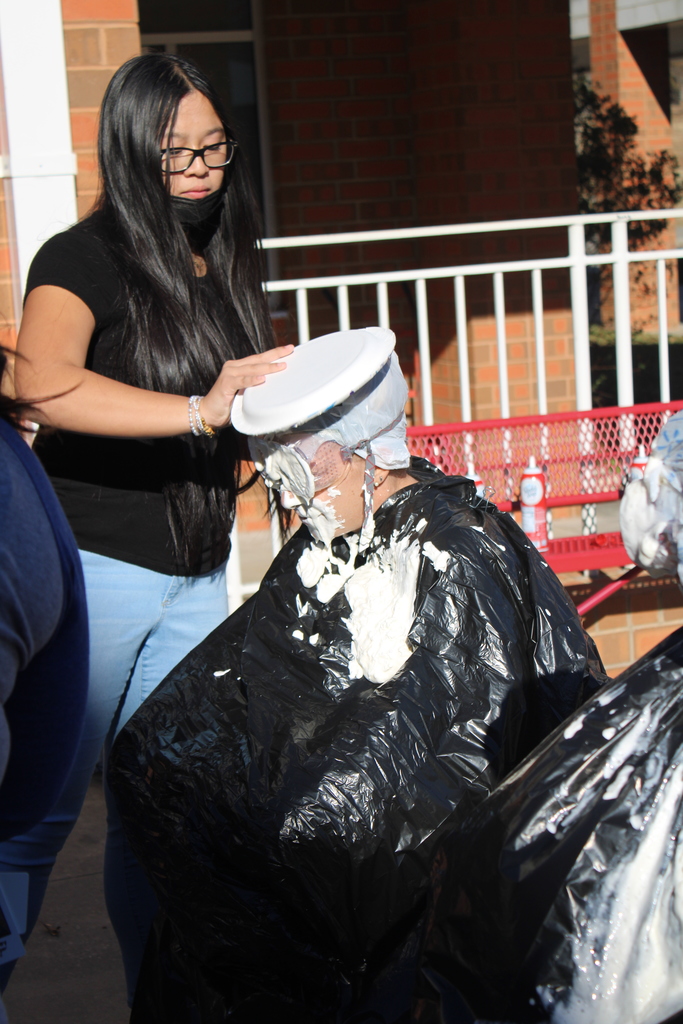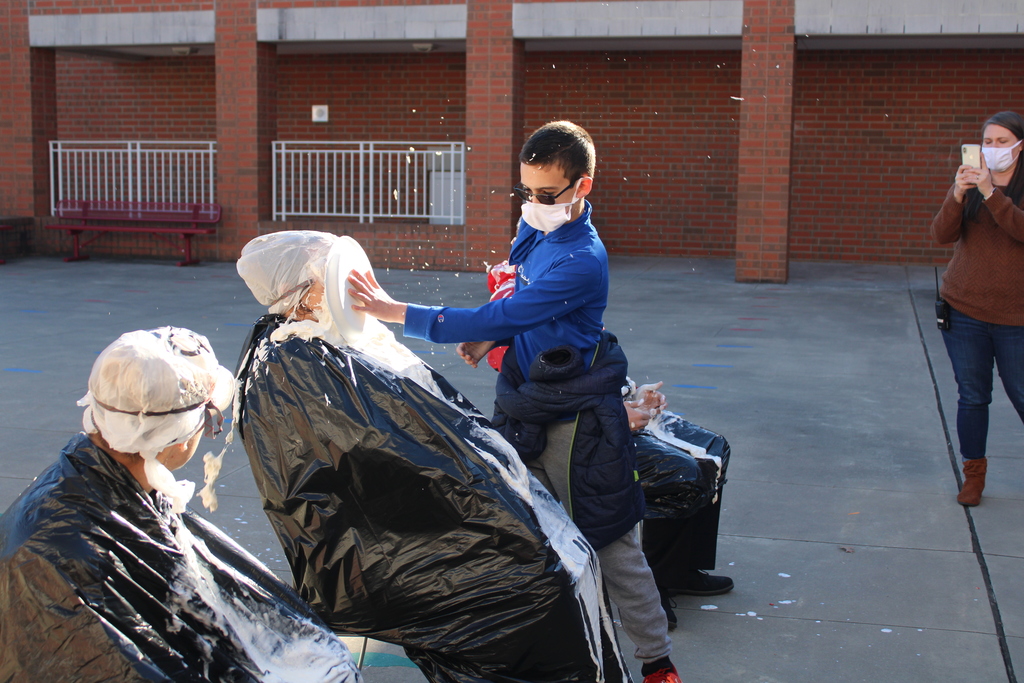 Good evening Red Devil Family! Here are your announcements for the week of November 29 -December 3rd. The Book Fair kicks off this week. Students will have the opportunity to purchase books all week long. Progress reports will go home this Thursday. Parents, please contact your child's teacher if you have any questions about their progress. There are only three weeks left in the quarter, so students will need to ensure they have all assignments turned in before leaving for the holiday break. Wrestling and Basketball kick off the winter season this week. Wrestling will be home Tuesday and Thursday while basketball will be away. Games start at 4 pm, and admission is $5. We will see everyone bright and early tomorrow. Reminder, school starts at 7:40 am.

Good afternoon Red Devil Family! This is a reminder that there will be no school for students on Wednesday, Thursday, and Friday of this week in observance of Thanksgiving Break. Students will return to school on November 29th. Yearbooks are currently on sale for $25 dollars. The price will go up after December. Yearbooks can be purchased online at
http://jostensyearbooks.com/?REF=A05984930
Our Fall Book Fair will kick off on November 29th. Students will be able to bring money and purchase books during the school day. That is all for our announcements. Have a wonderful break!

The Book Fair is Coming! In order to kick off the Book Fair, we celebrated all things Harry Potter last week. Check out our activities & class winners! Big thanks to Mrs. Lewis, who did a great job organizing this fun week. The Book Fair will be here Nov. 29-Dec. 3.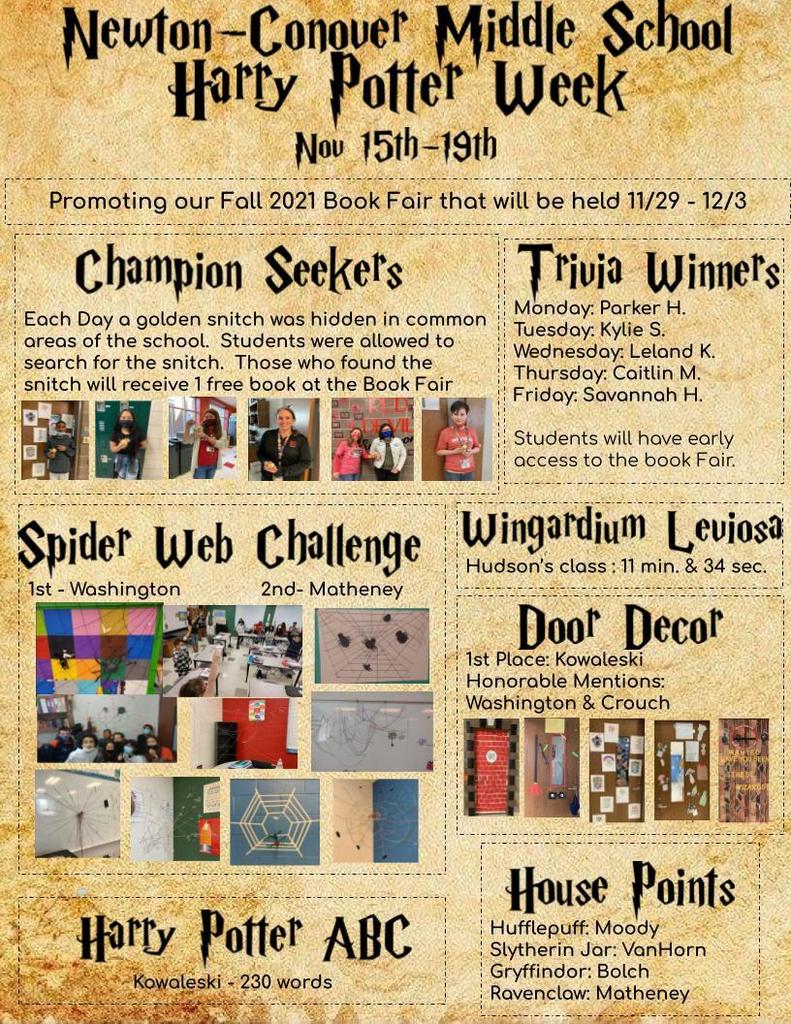 Our Community Connections Club is sponsoring a Toy Drive to help the Conover Police Santa Cops program. If you are able, we invite you to send a new toy to school by Dec 3rd to place in the bin in the lobby. Thank you for supporting our club efforts & the families of Conover!!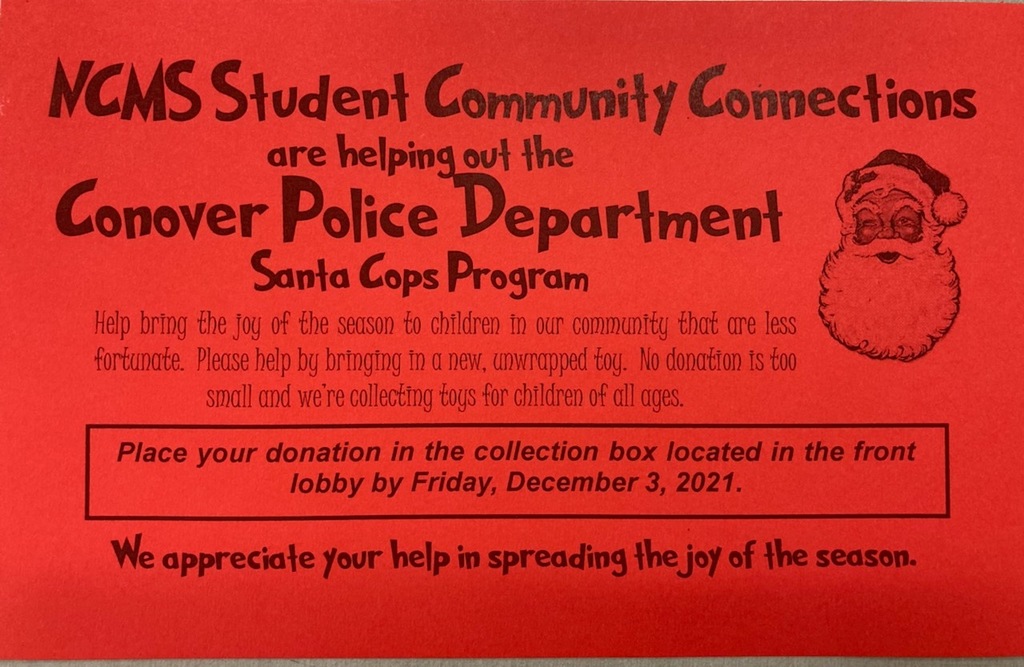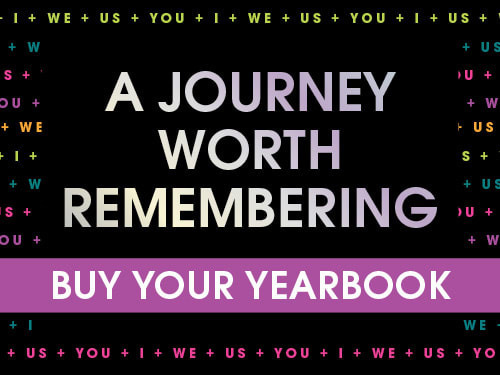 At NCMS, we are always finding the best in our students to recognize them for success in the classroom & out. Congratulations to our Bus Riders of the Week! These students were recognized by their bus drivers as being kind to others, on time, safe, & courteous to adults.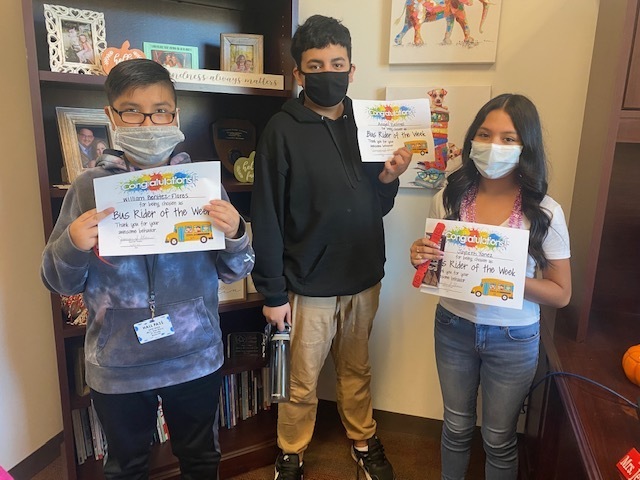 Good afternoon Red Devil Family! Here are your announcements for the week of November 15th-19th, 2021. 8th-grade yearbook ads are now on sale until January 17th, 2022. A flyer went home with students that outlined the details. You may also find information on our school website. NCMS will have a wrestling scrimmage this Wednesday, November 17th. The cost of admission for all winter sports is $5. Fans that plan to attend will need to wear a mask. Tar Heel cards will not be accepted per conference rules. This is a reminder that Thanksgiving Break will be November 24th-26th. There will be no school on these days. Mark your calendars. The school book fair will be November 29th-December 3rd. That is all for our weekly announcements. Have a wonderful week!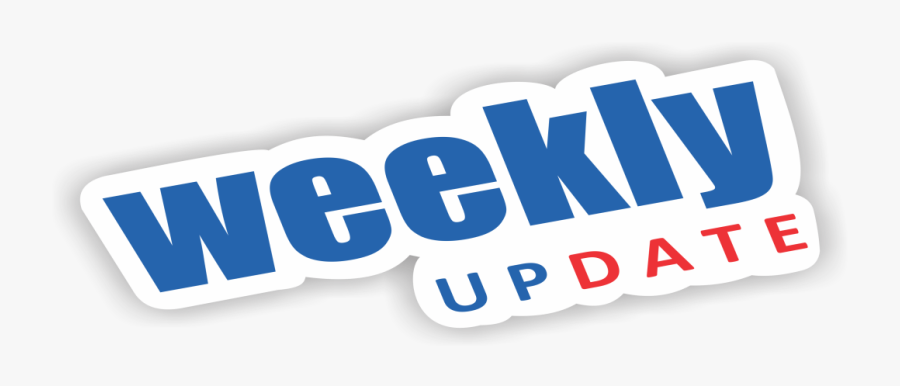 Good afternoon Red Devil Family! Bus 108 is running late this afternoon. Please be aware that your child will get home later than usual. Students will be off on Thursday in observance of Veteran's Day. We will see all students back on Friday, November 12.

7th grade science students in Mrs. Cooke's class working on their Cell City projects. Stay tuned for pictures of the final products... #theSTEMway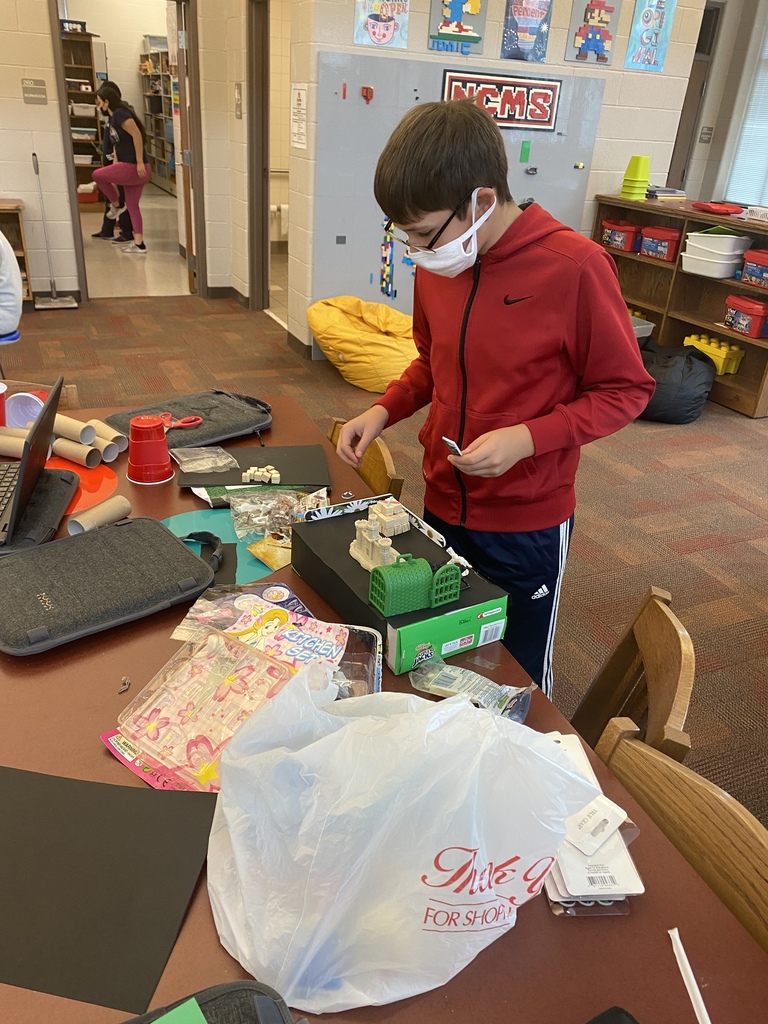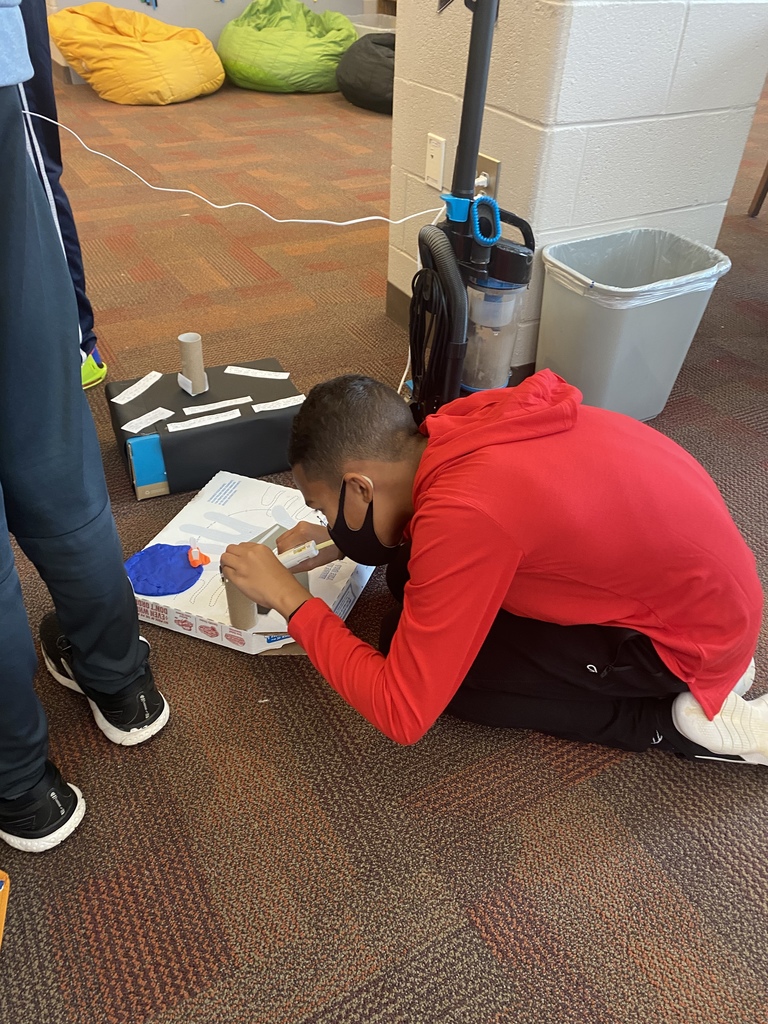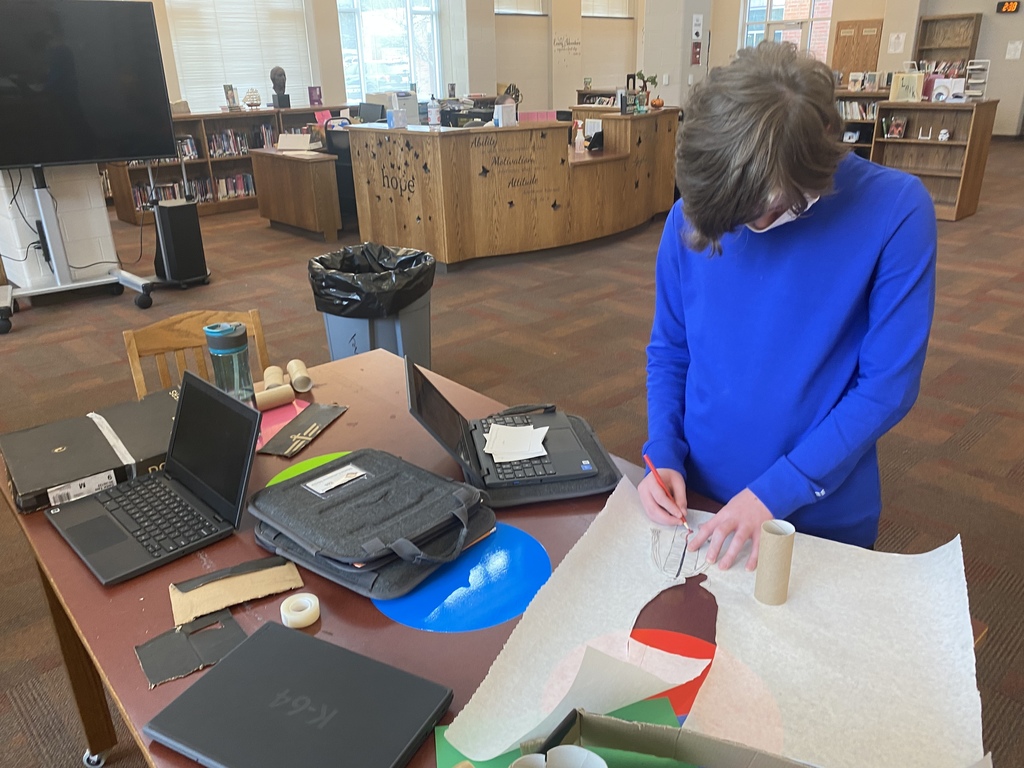 Our Teacher Spotlight this week is on Mrs. Caroline Ingle, 6th grade ELA and Social Studies teacher. Mrs. Ingle resides in Newton and is a Newton-Conover High School graduate herself. She also graduated from Lenoir-Rhyne University and Appalachian State University where she earned her Masters degree in middle grades math. Mrs. Ingle has been teaching for 29 years. She has been a National Board Certified Teacher since 2001 and was named Teacher of the Year at Wittenburg Elementary in 2002. Mrs. Ingle has been married to her husband, Wes since 1994. They have two daughters, Betsy, who is a senior at UNC-Wilmington and Georgia, who is a freshman at Rutgers University in NJ. She's a dog mom to an Australian Labradoodle named Tillie and two French bulldogs, Luna and Lola. Her favorite teams are N-C RED DEVILS, Carolina Panthers, and Rutgers University Softball Team. Her hobbies include traveling, reading, and riding adventures with her UTV in West Virginia and Tennessee. She also loves art! She enjoys drawing, painting, and any type of art project. She also loves decorating and designing. Her favorite place to travel is the ocean. Mrs. Ingle is most looking forward to her retirement next month! Mrs. Ingle says: I have loved getting to know the students this year. They are a wonderful group of students and I will miss them! The last 5 1/2 years working at NCMS has been such a joy and I am so glad I had the opportunity to finish the last years of my teaching career in the Newton-Conover School system. I was fortunate to learn from many exceptional teachers at Newton-Conover from Kindergarten through twelfth grade and even during the last 5 1/2 years here at N-C. I am, and will forever be a lifelong and loyal RED DEVIL! Go Big RED! Congratulations, Mrs. Ingle, on your upcoming retirement! You will be greatly missed by your students, colleagues, and administrators! "A teacher affects eternity; she can never tell where her influence stops."

More bowling pictures from Friday!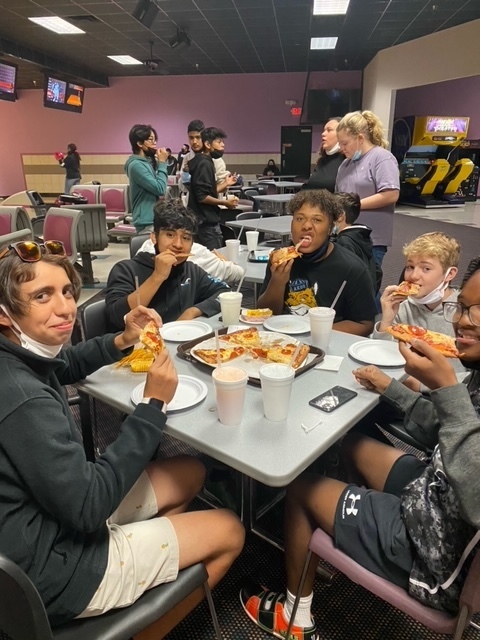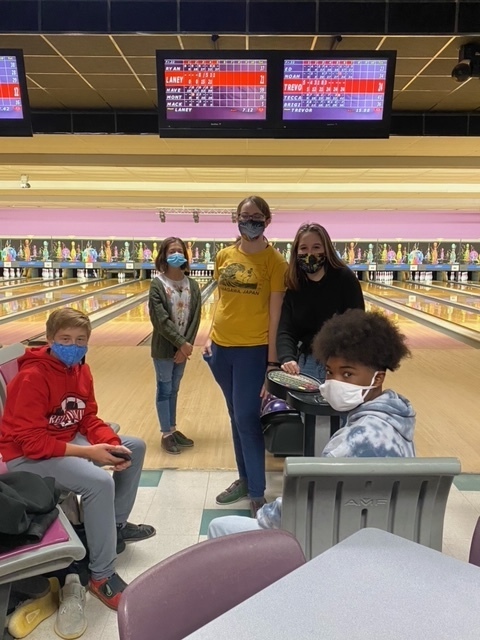 STRIKE!!! 8th graders in good academic standing took a trip to Pin Station on Friday as a reward! Other academic rewards are being planned this year. Be sure to check your student's academic progress this Wednesday when Progress Reports are sent home.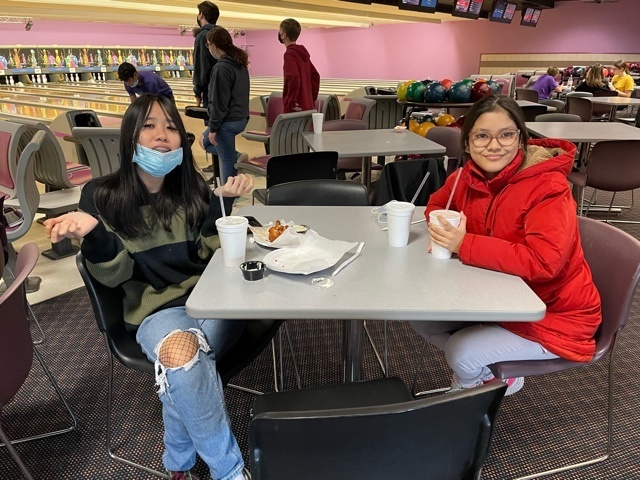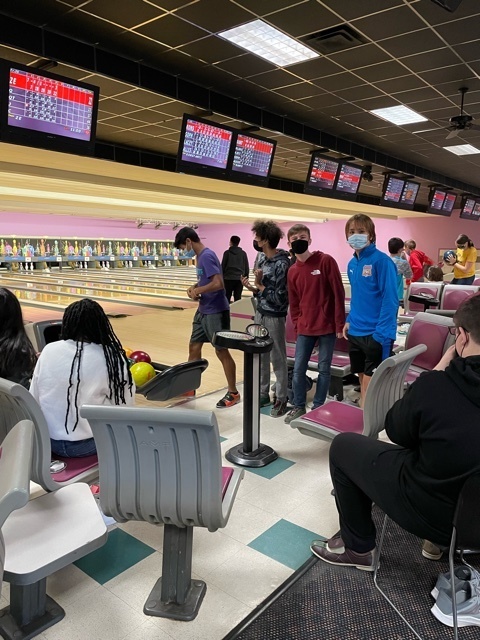 Good evening Red Devil Family! Here are your announcements for the week of November 8 through November 12th. We want to thank all our parents and community members who purchased an Attraction Coupon Book as part of our Fall Fundraiser. The money raised will go towards safety initiatives. Thank you to all our parents, student athletes, and coaches for their support, participation, and time spent to help make our fall sports season a success. Boys basketball tryouts will be held on Monday, November 8th right after school until 5 pm. Girls basketball tryouts will also be on Monday starting at 5 pm. Progress reports will go home this week on Wednesday. Parents, please reach out to your child's teachers if you have any questions about their performance. There will be no school for staff and students on Thursday, November 11th in observance of Veteran's Day. Just a reminder that daylight savings time ends Sunday, November 7th. The ESL program will hold its First Cultural Night on Tuesday, November 9 at 6:00 pm. in the media center of NCMS. We will share a PowerPoint with parents about helping their students with school work at home and how to look for grades, assignments and attendance in PowerSchool. That is all for our weekly announcements. Have a wonderful week.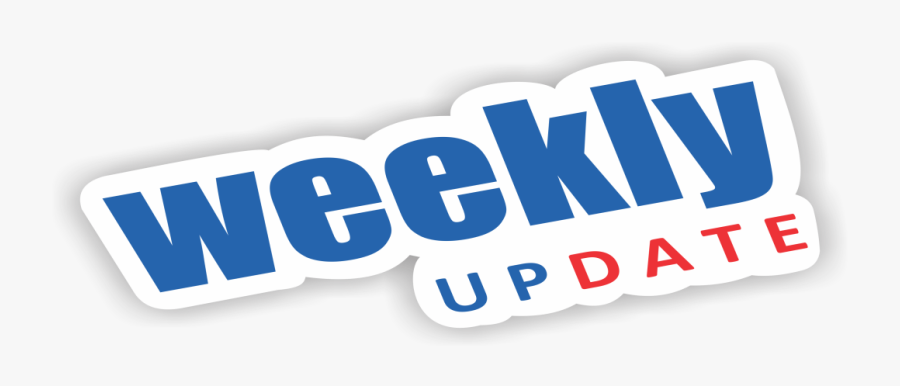 6th graders are making waves! #theSTEMway