Itś Game Day!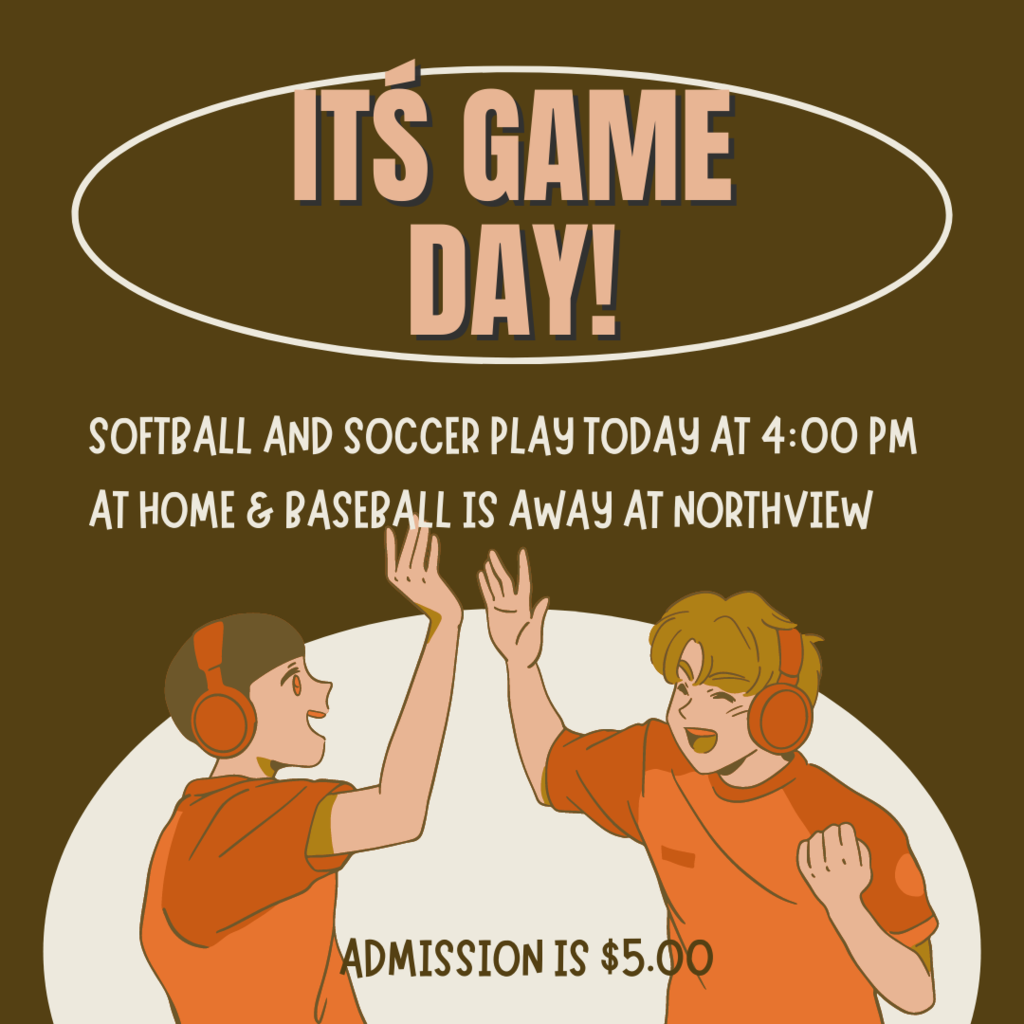 The Community Connections Club spent most of February and into March collecting items to donate to the local animal shelter. Great job guys!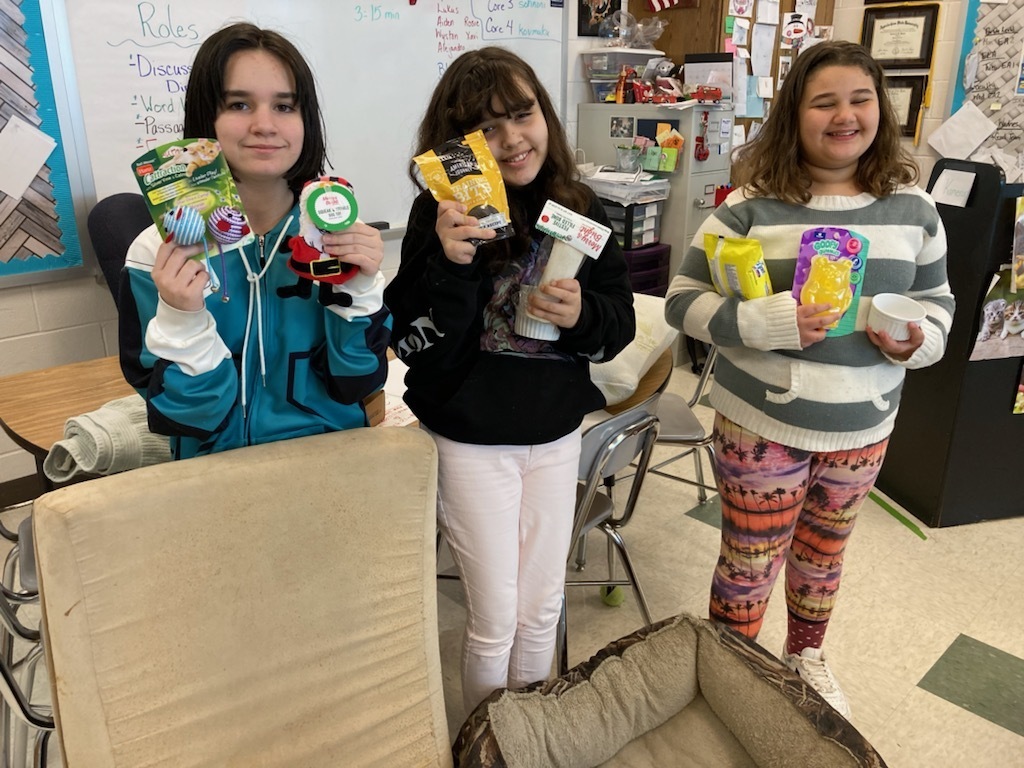 Good evening Red Devil Family! Here are your announcements for the week of March 14-18, 2022. This is a reminder there is no school for students on Monday, March 14th. This is a required workday for staff. We will see students back in the building on Tuesday. The start of the fourth quarter of the school year begins Tuesday. Quarter three report cards will go home Friday, March 18. Parents and students, we are in the home stretch of the school year. We want to encourage students to be at school every day and work hard to finish the year off strong. NCMS will be kicking off its Spring Krispy Kreme Fundraiser this week. Students will receive more information about the fundraiser this week. Parents mark your calendars. Spring Picture day will be held on March 29th. Only those students who have prepaid will have their picture taken. Online ordering and payment is now available for prepay sessions at Carolinaphoto.net up until one business day before the session. Our spring sports season kicks off this week. Our golf team will have a match a Cedar Rock on Monday. Our lady soccer and softball team will play at home on Tuesday against Northview and Thursday against Jacobs Fork. Our baseball team will be on the road this week. Game times start at 4 pm, and the price of admission is $5. That is all for our weekly announcements. Have a wonderful week.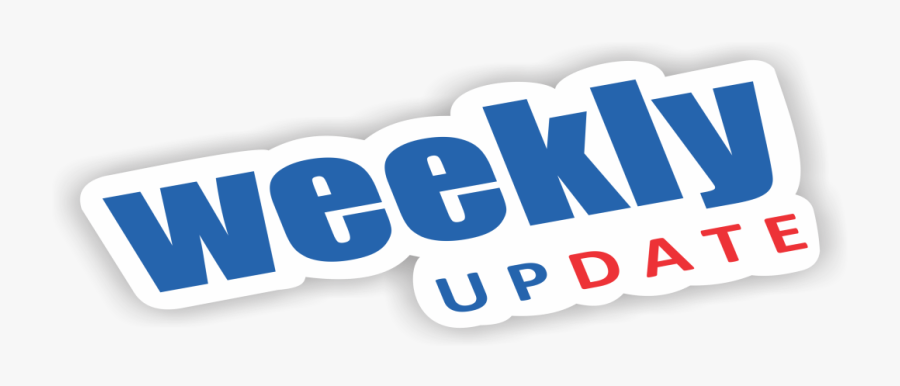 Good afternoon Red Devil Family! Here are your announcements for the week of March 7-11, 2022. This is the last week of the third quarter. Please ensure that all assignments and work are turned in by the Thursday of this week . Report cards will go home on March 18. There will be no school for students on Friday, March 11 and Monday, March 14 due to scheduled teacher workdays. NCMS will host a BETA club induction ceremony this Thursday at 1 pm for qualifying students. This is all for our weekly announcements. Have a wonderful week!

Join me in welcoming a few new teachers to the NCMS team this semester. Today, we will start with our new chorus/drumming teacher, Mrs. Shannon Rogers. Mrs. Rogers resides in Catawba County. She has degrees from Valdosta State University and East Carolina University. This is her 20th year in education. Her awards and accolades include: NC Honors Chorus, Outstanding Sophomore of the year at Western Carolina, and singing in Laranelle Harris' backup choir. Mrs. Rogers has a 4 yr old Black Lab/Mastiff named Lilly and a 4 year old cat, named Kali. Her favorite teams are the Green Bay Packers and Pittsburgh Steelers. She loves crocheting quilts and prayer shawls for other people. Cades Cove is her favorite place. She loves all of the scenes, the Wishing Tree, and wildlife! Her goal for this school year is to contribute to the overall community of NCMS! She already loves her students and EA friends! Welcome to the family, Mrs. Rogers. We are so glad you're a Red Devil!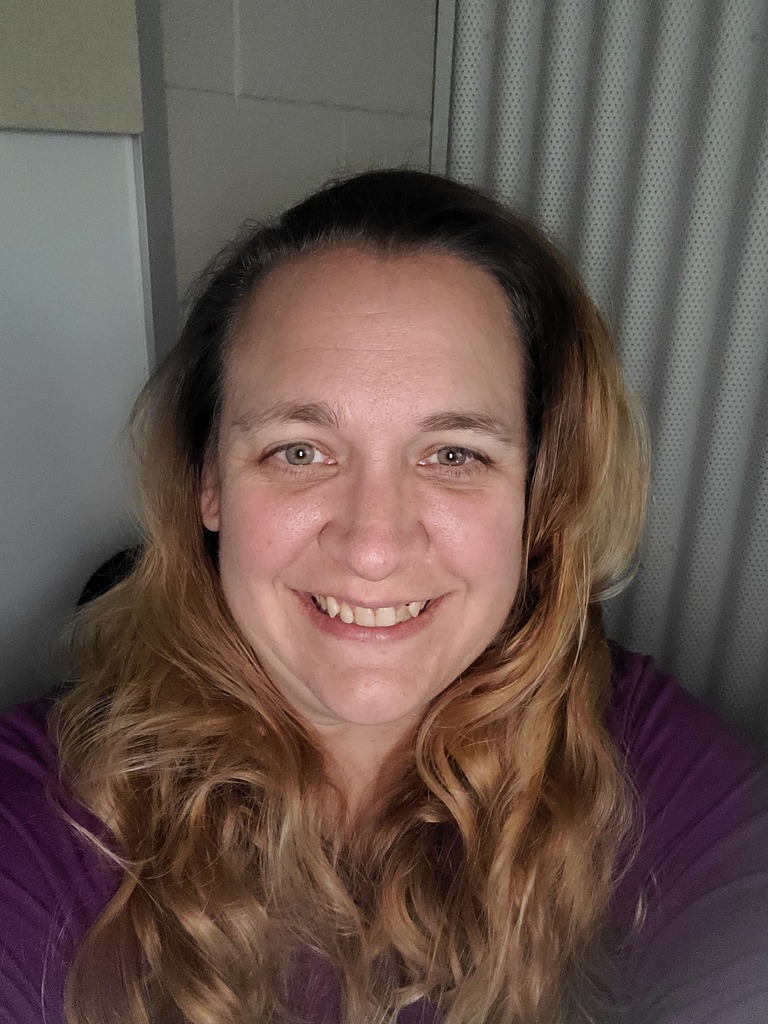 Students in Mrs. Hudson's class tested the water retention of soil, gravel and sand during a science lab. Students observed how quickly water passes through the materials and measured the amount of water that wasn't absorbed in graduated cylinders.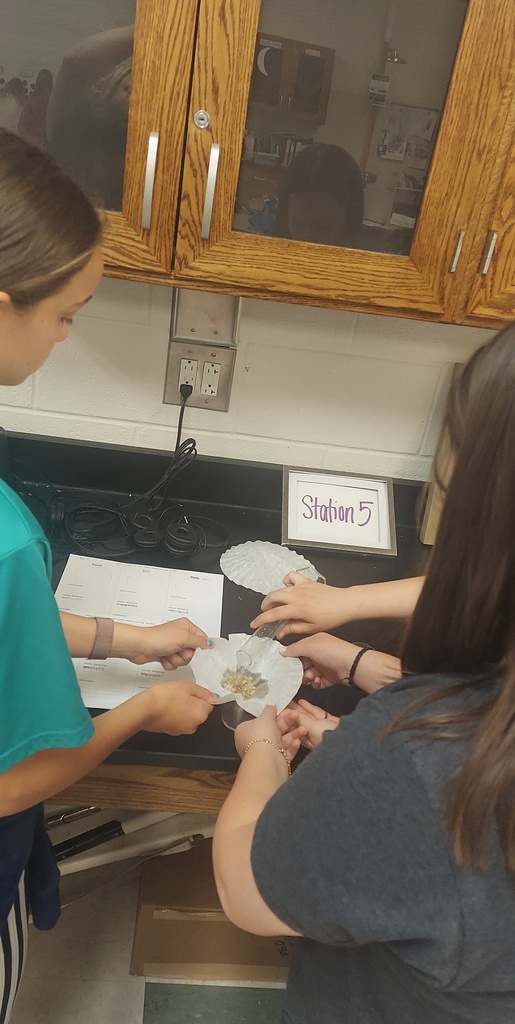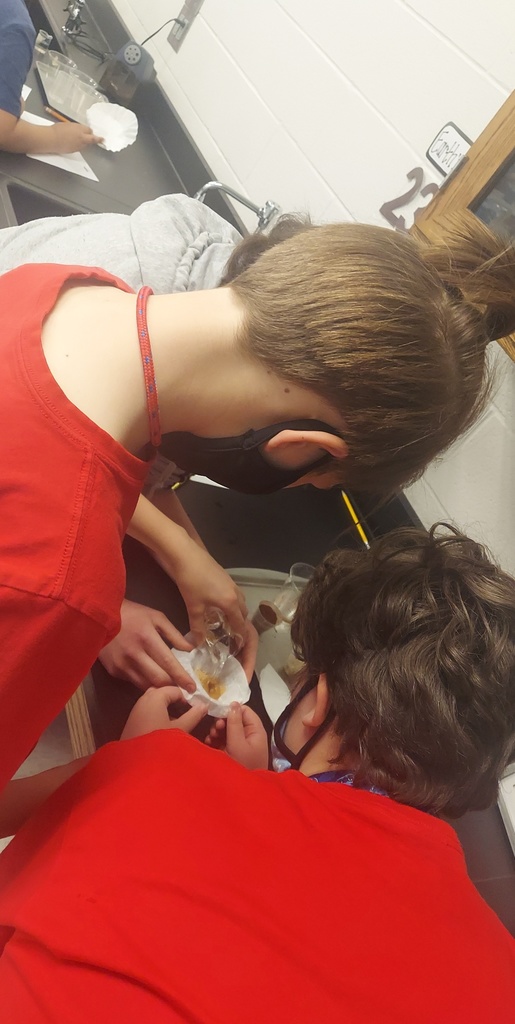 Students in the current Makerspace Challenge are enjoying programming and controlling their Cubelet robots! #STEMfocused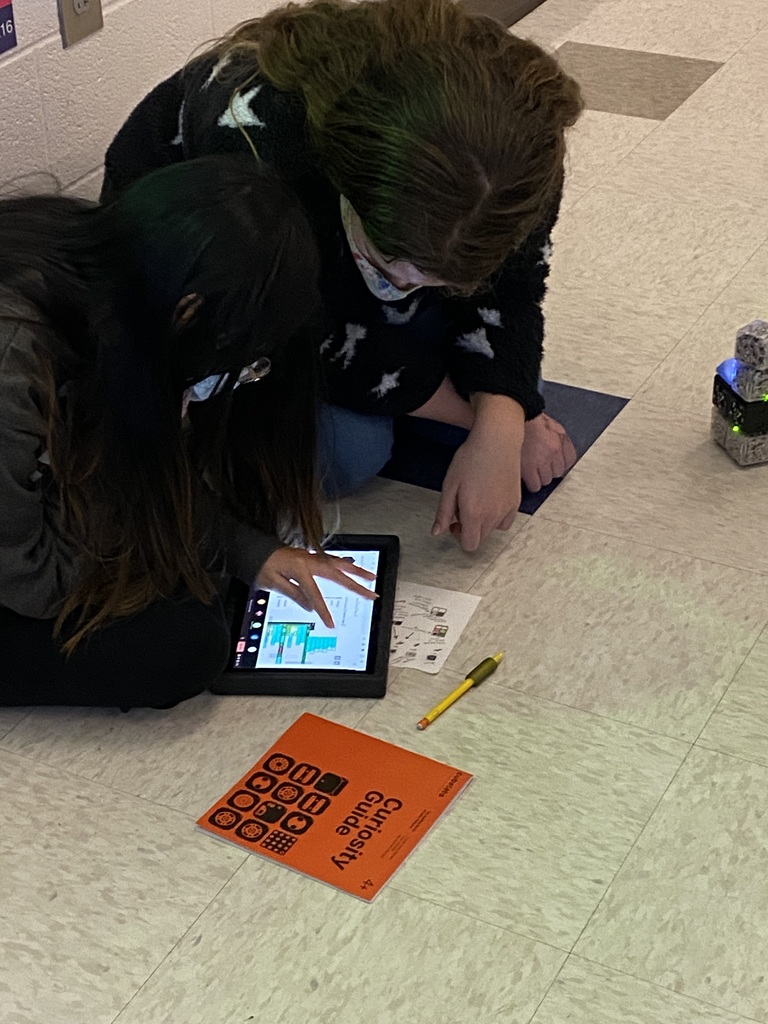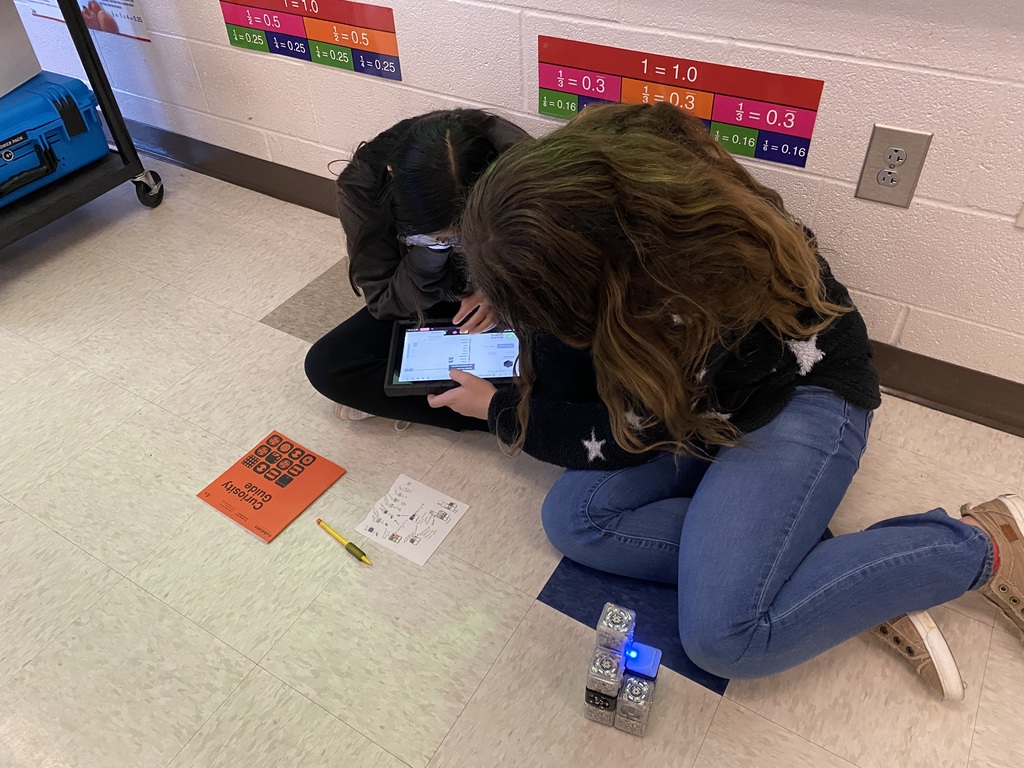 6th grade science is SWEET! Mrs. Matheney's class melted Starburst candies to demonstrate the rock cycle.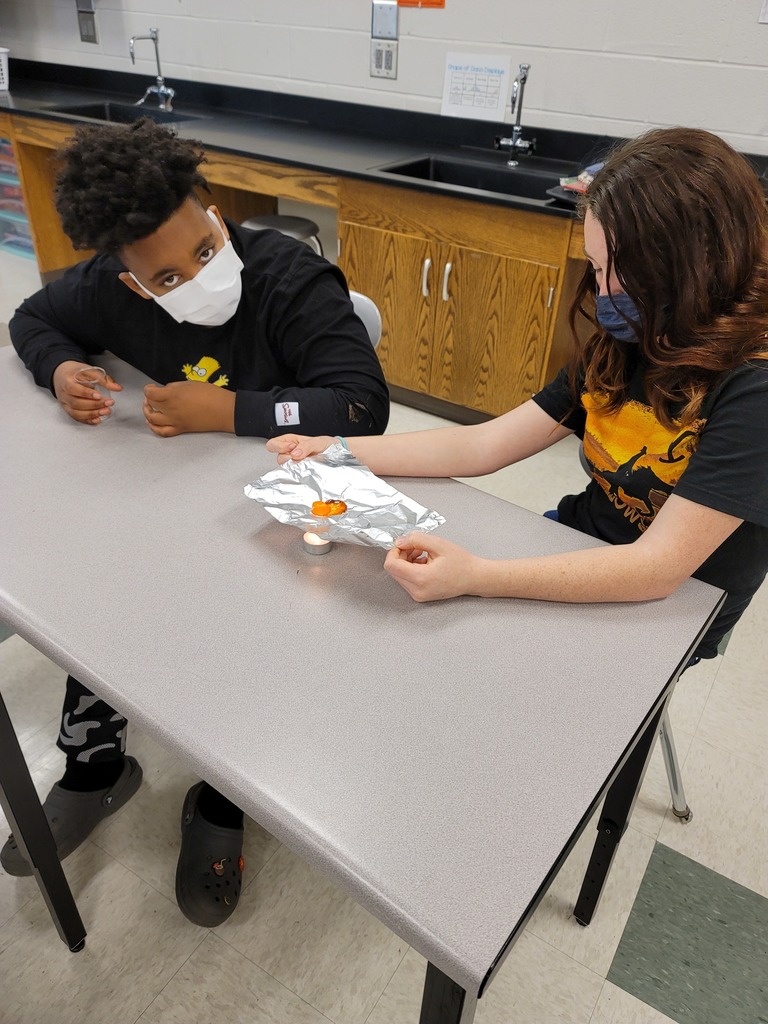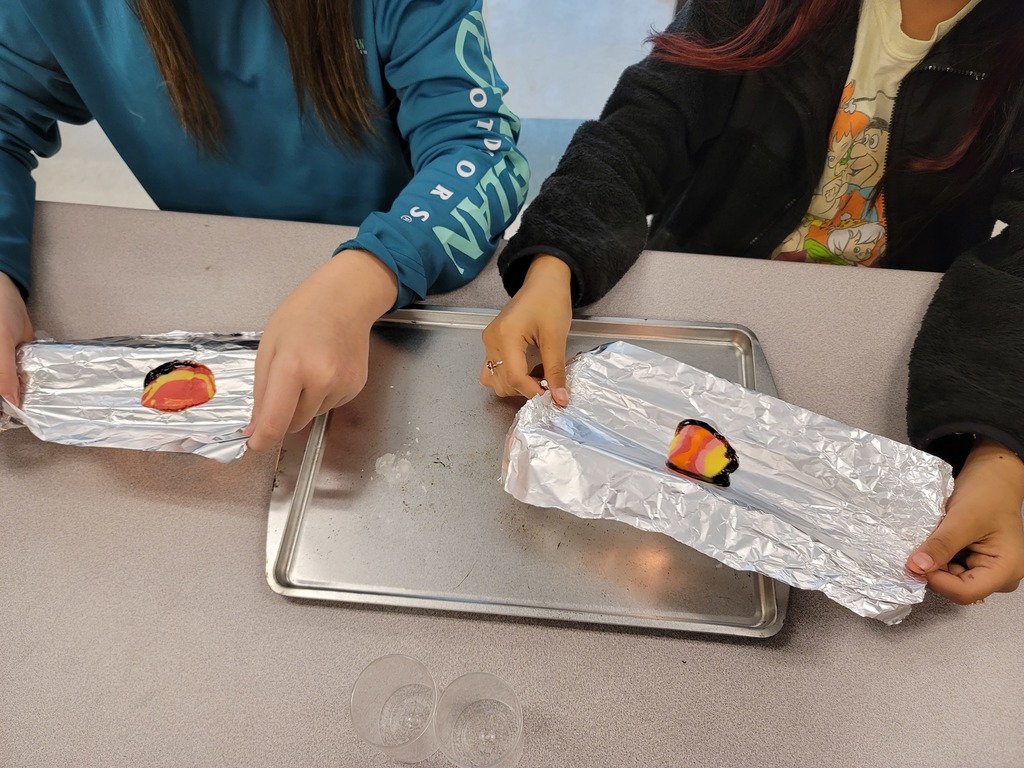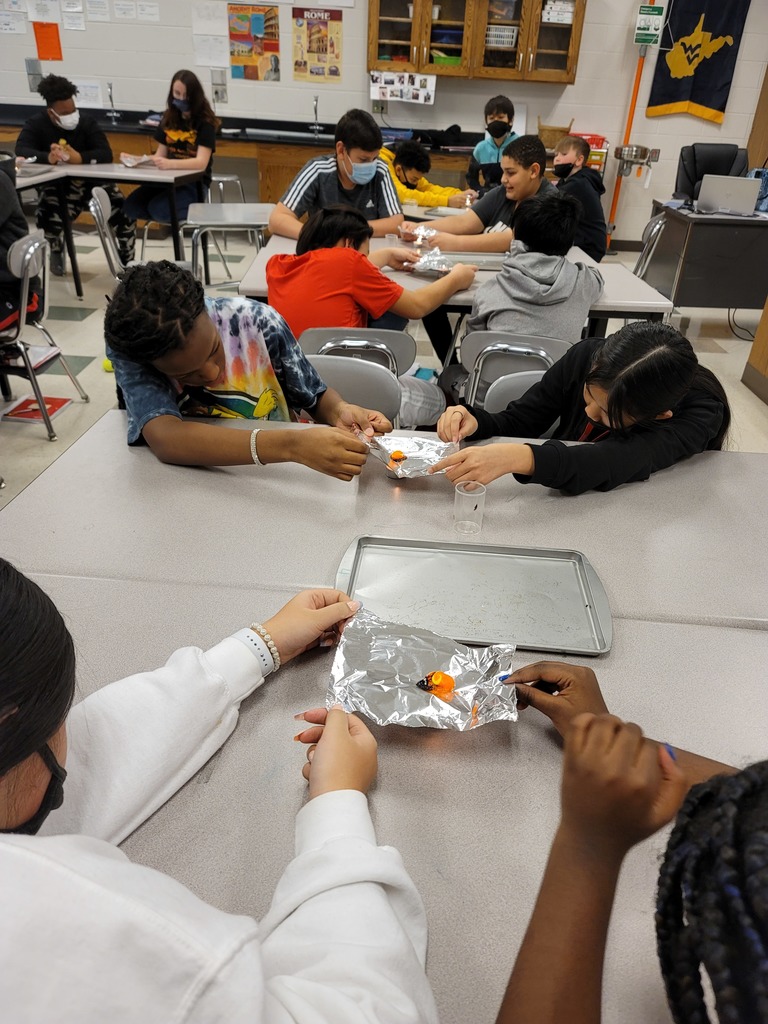 Mrs. Ramsey's 8th graders are working on painting the plaques that they made in class this quarter.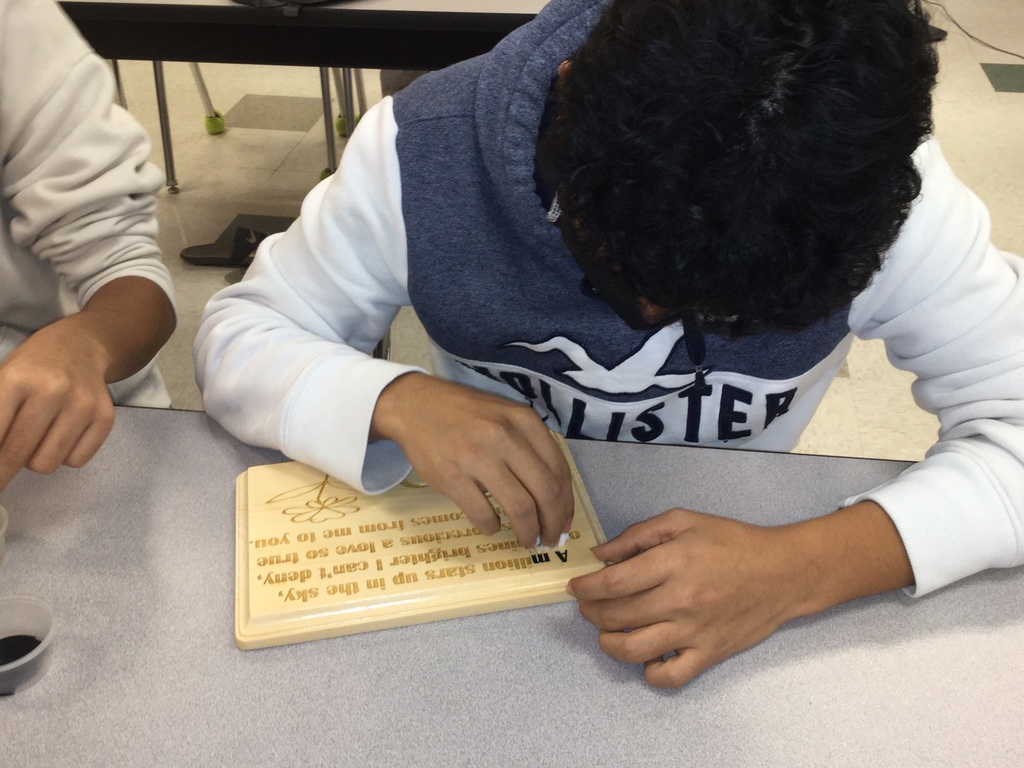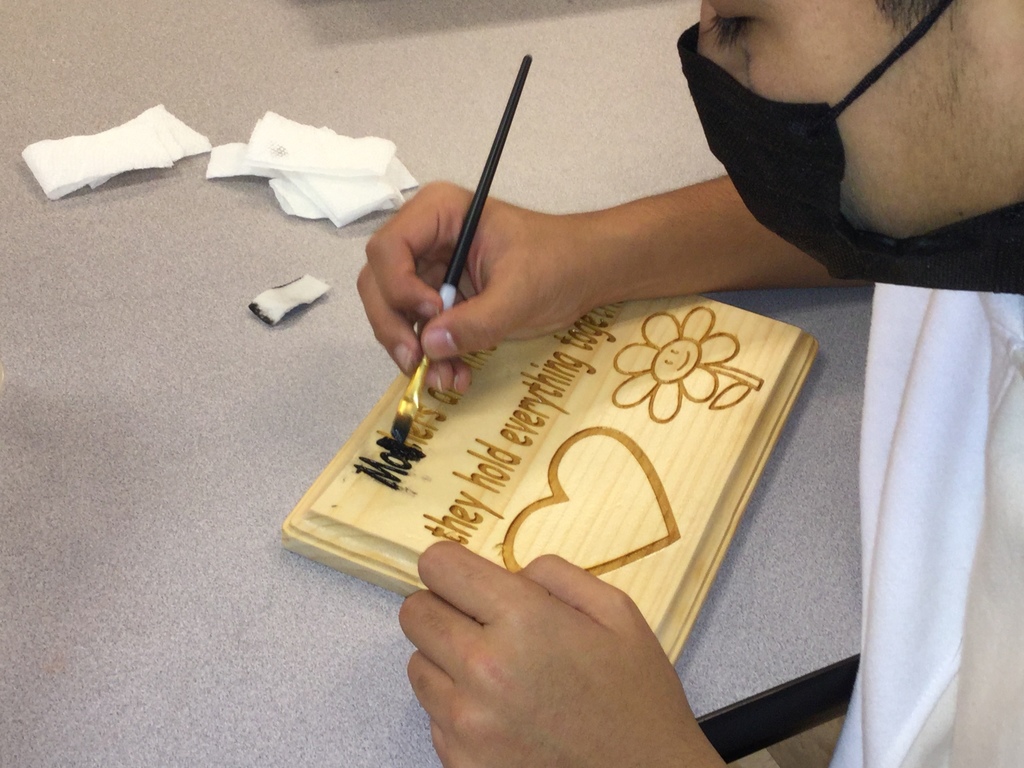 6th grade science students are taking the journey of a rock as it travels through the rock cycle.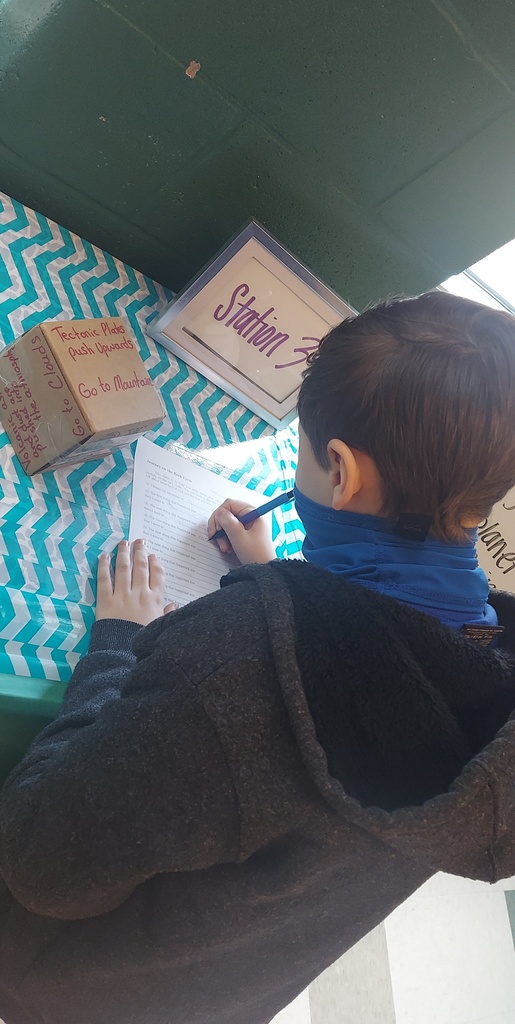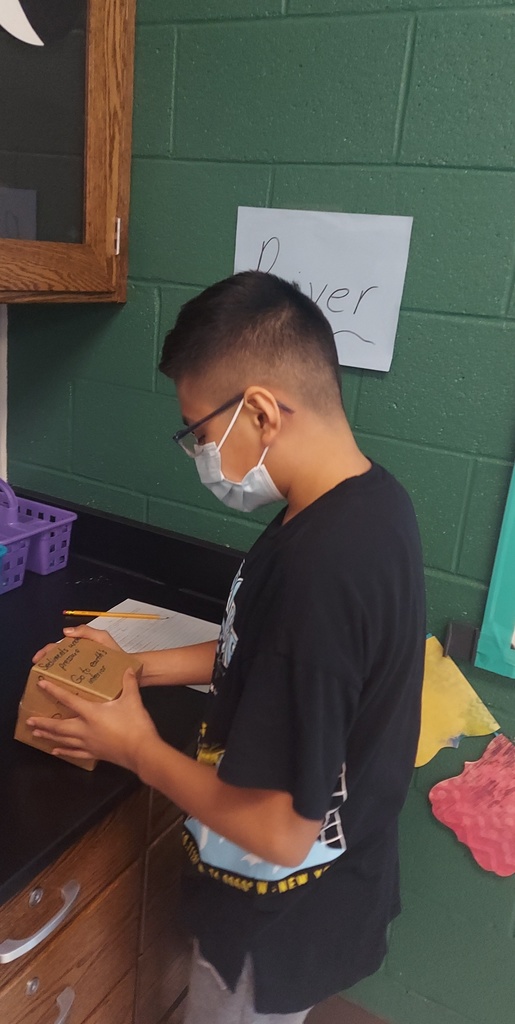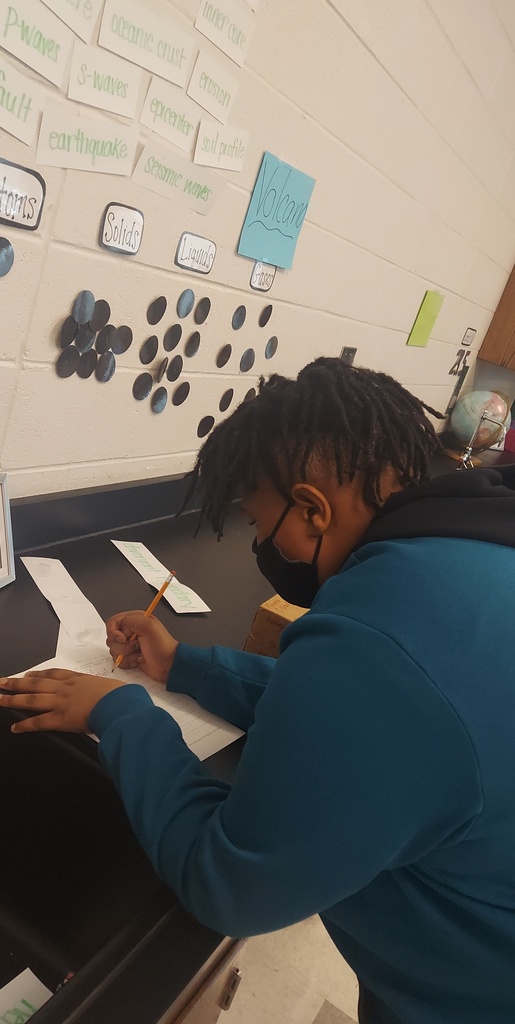 Softball Game today!

Home Baseball Scrimmage tomorrow!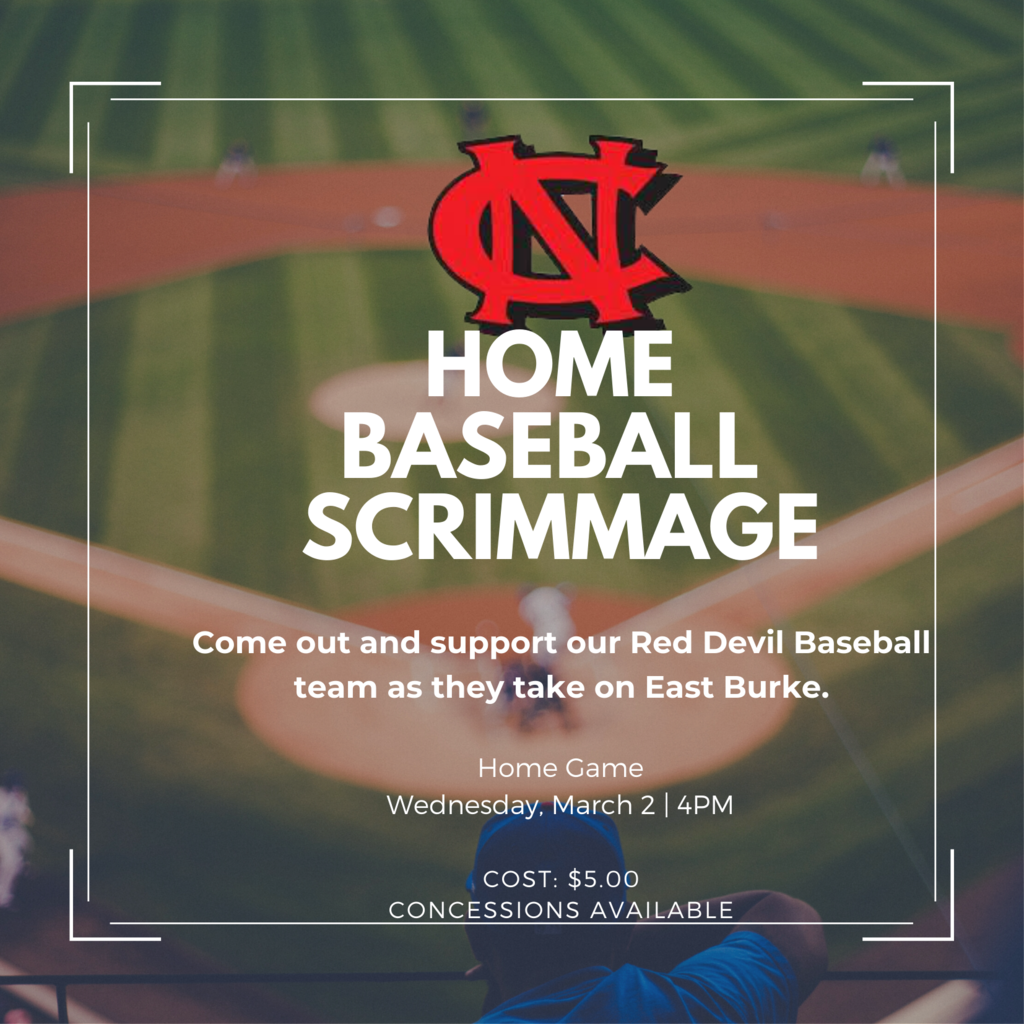 8th Grade CTE students in Technology Systems class took part in a Virtual Career Day. The students, utilizing K-64 resources, were introduced to several careers including: Art Director, Software Developer, Game and Simulation Development, Supply Chain Management, and Photography. #ctemonth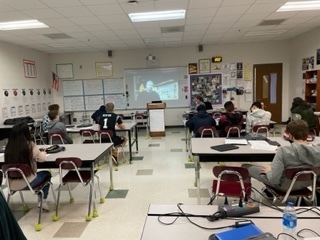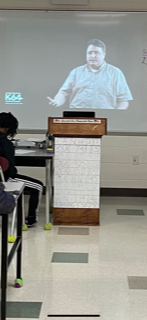 Good afternoon Red Devil Family! Here are your announcements for the week of February 28-March 4, 2022. Parents, we are nearing the end of the 3rd quarter. Please encourage your child to submit all outstanding work and assignments. The quarter ends on March 10. Report cards will be sent home on March 18. We are seeing an increase in acts of vandalism in our restrooms, specifically boys' restrooms. Parents, please talked to your children about it. Students can receive disciplinary actions, have to pay for damages and could be charged for vandalism. Please help us in our efforts to keep a clean and safe environment for all students. In athletic news, girls soccer tryouts will take place this week Monday thru Thursday, 3- 5 pm. Students must have an updated physical on file and be academically eligible to try out. Please reach out to Coach Painchaud should you have any questions.
rich.painchaud@n-ccs.org
That is all for weekly announcements. Have a great week!

Seventh grade math students used spaghetti and marshmallows to discover the rule for triangle side lengths.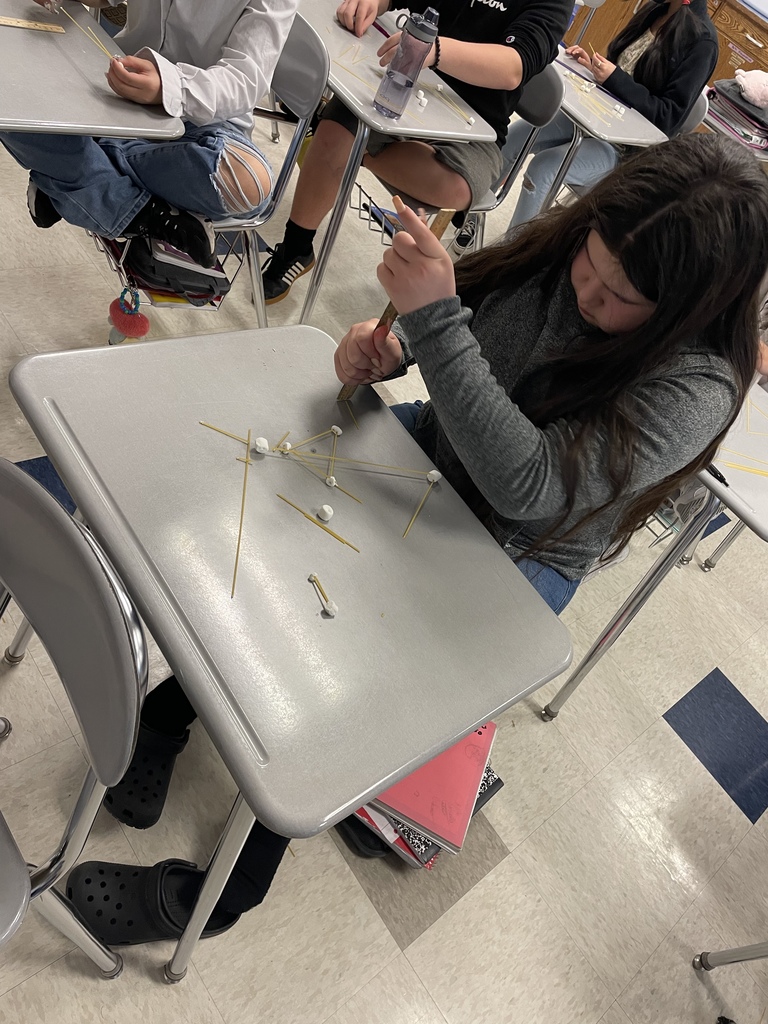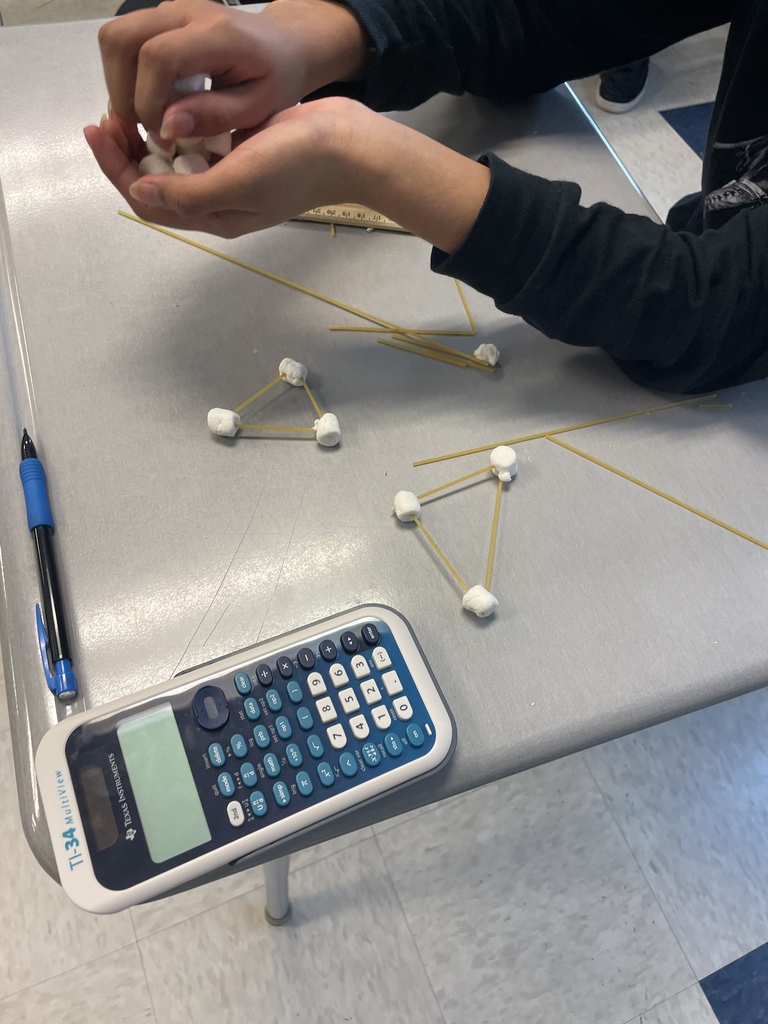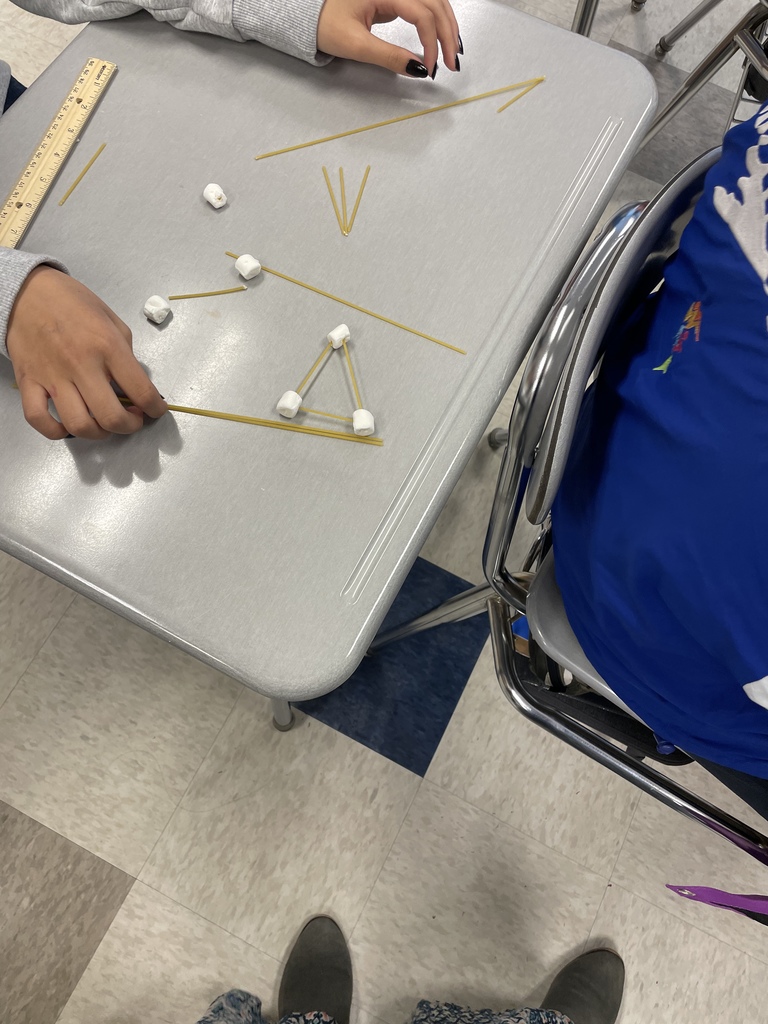 Students in the Business and Entrepreneurship classes were introduced to several careers today during the CTE Virtual Career Fair. The K-64 virtual careers included: Several business owners (local barbershop and a smoothie shop owners), Supply Chain Management, Apple Site Manager, and a Police Officer. The students learned what a typical day looks like in these careers. #ctemonth #careerfair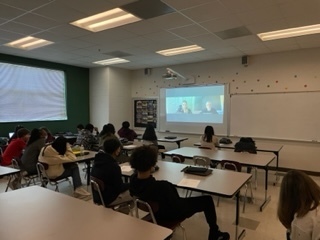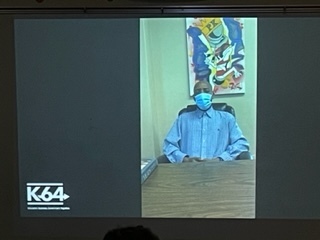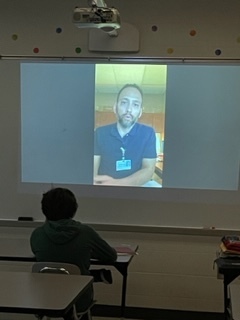 Mrs. Matheney's 6th graders are demonstrating plate tectonics using graham crackers and icing. Yummm!!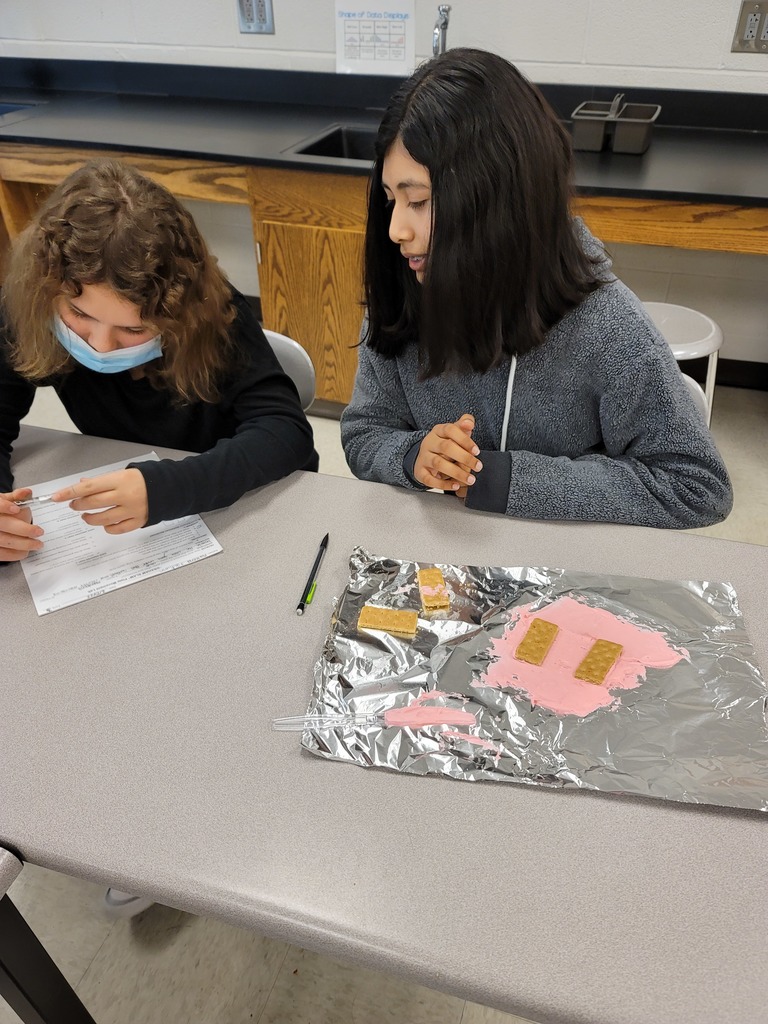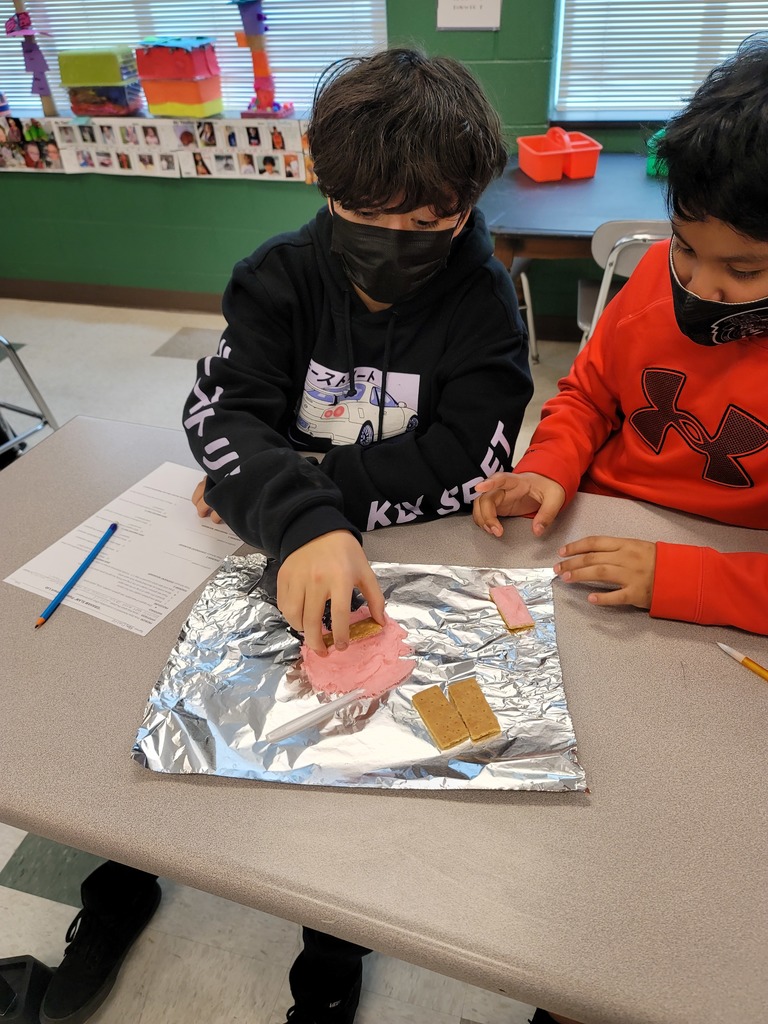 Students were introduced to several Health Science Careers with a Virtual Career Fair. The interviews provided by K-64 included: Mental Health Therapist, Radiologic Technology, Dental Assisting, EMS/Paramedic, and Forensics. #ctemonth #futureready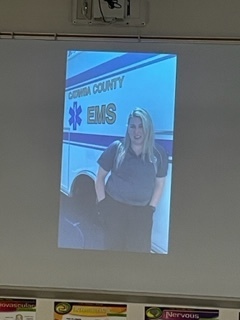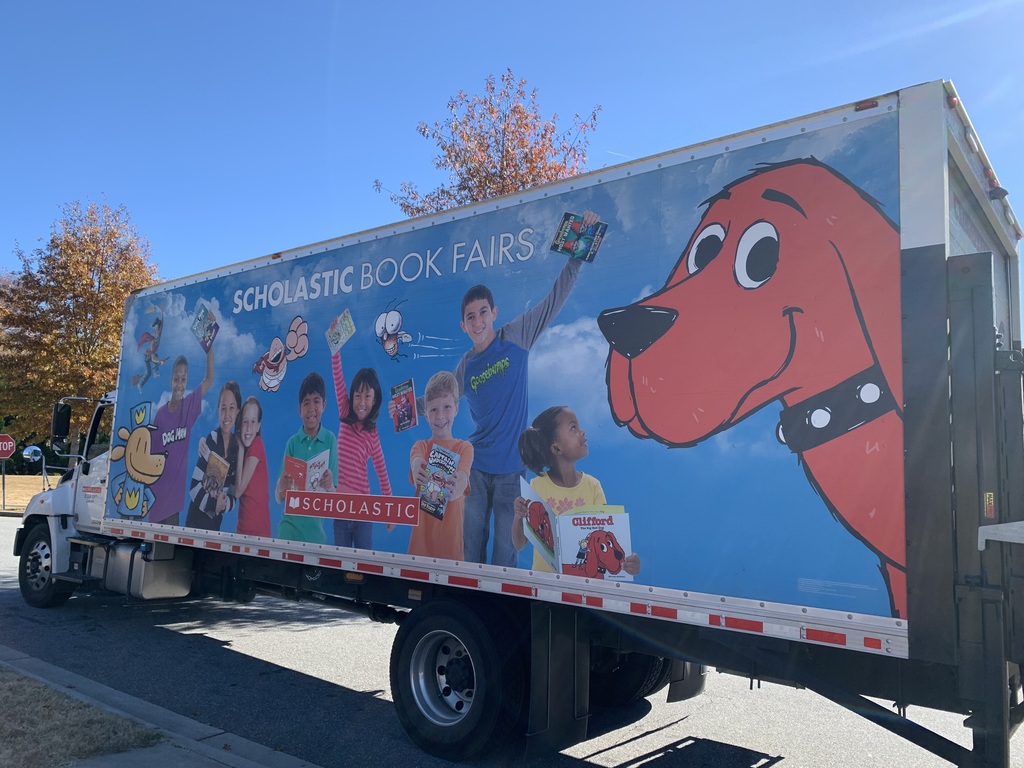 Join us tomorrow on 2/22/22 for Happy Twosday on Tuesday by dressing like a twin with your bestie!