Check out our School Apparel Shop to pick up your latest Newton-Conover gear! The online show will be open through August 31st. Items purchased through the shop will be mailed to your house.
https://www.bsnteamsports.com/shop/jNHkhhCzMk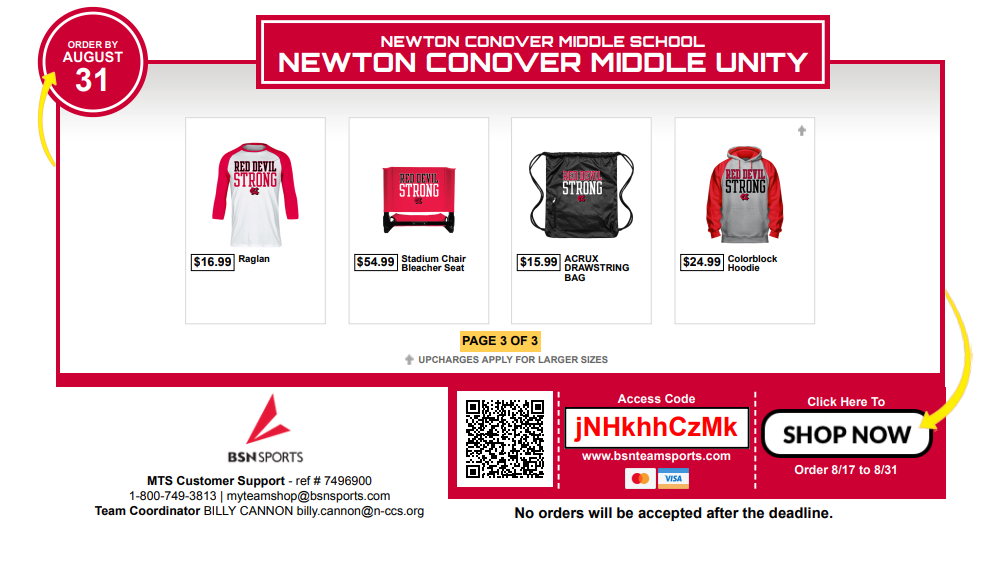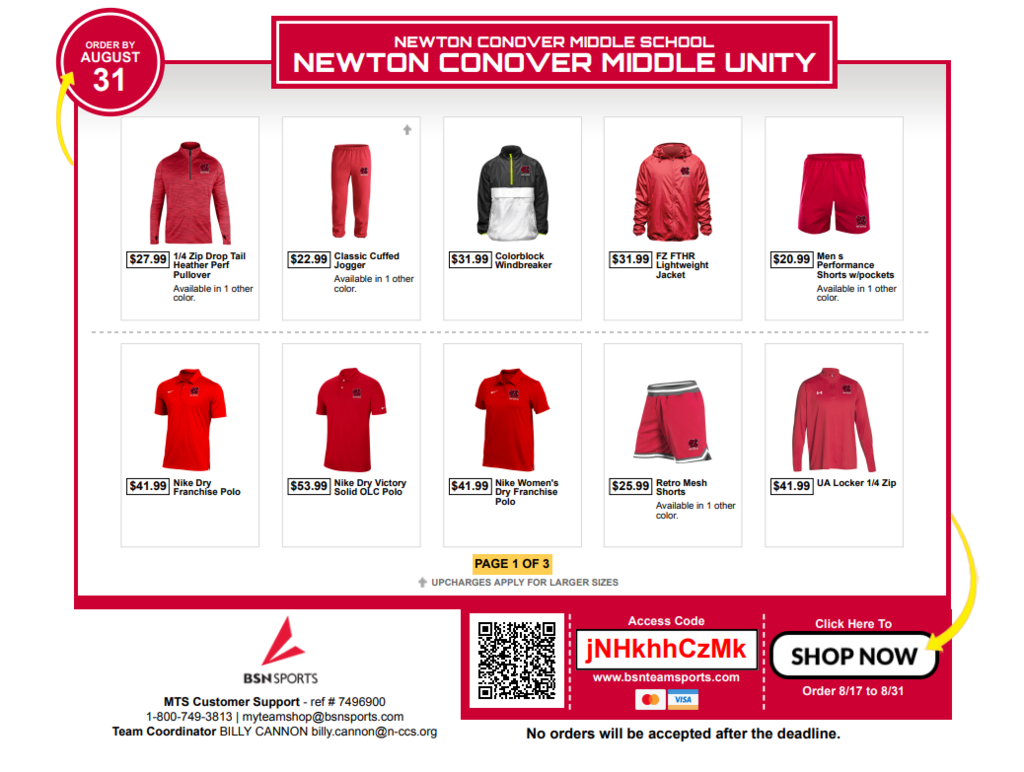 The first Cross Country practice will be Monday, August 30th from 3:00-4:15 pm. Students must have a current physical to practice and be able to run 2 miles in 20 minutes.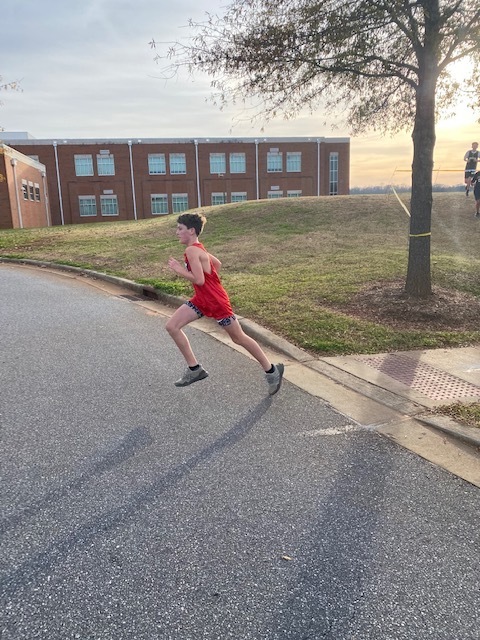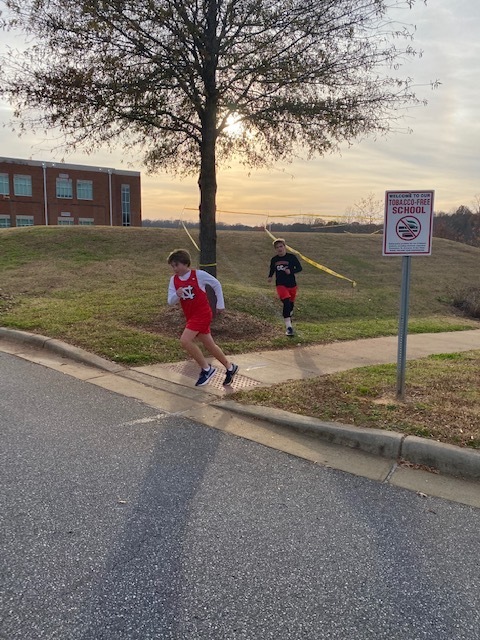 Today is the first required work day for staff for the 21-22 school year. We started our morning at NCCS Convocation with celebrations, inspiring words, and our charge to CHOOSE to make a difference in the lives of students in Newton and Conover. #dreambuilders #ichoosenccs

7th and 8th Grade Open House will be August 17th, 4-6 pm, and 6th Grade Open House will be August 18th, 4-6 pm. Students that are interested in taking band or chorus will be able to sign-up for these classes during Open House. We hope to see you at this event!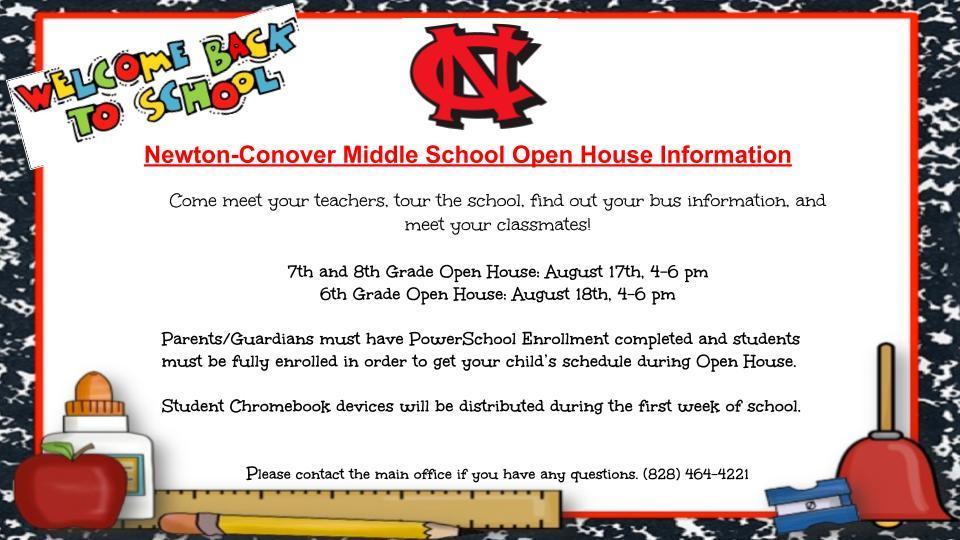 Welcome to Newton-Conover City School's new websites! Stay tuned for our new mobile app!
N-CCS has FANTASTIC Mentors! In addition to District Mentors, Beginning Teachers at N-CCS also have Buddy Teachers to provide additional support. Here are our District Mentors in Action at BT Bootcamp! #NCCSschools #WeSupportOurTeachers #ncpublicschools
Thank you to Hickory Young Professionals for presenting to our Beginning Teachers at BT Bootcamp! #WeSupportOurTeachers